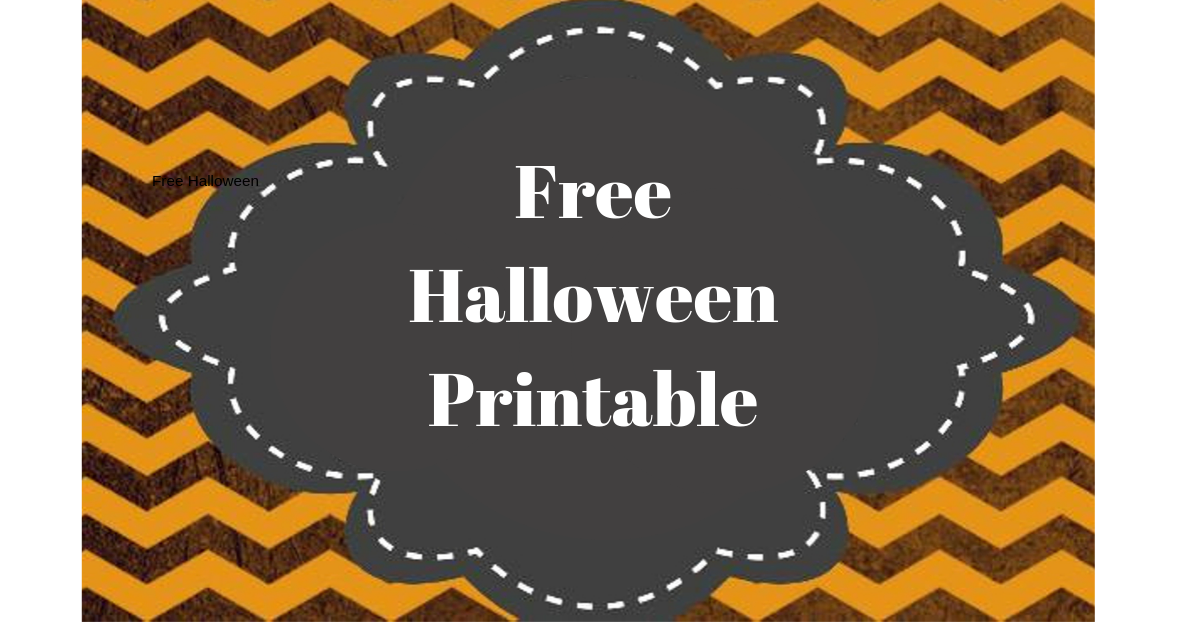 Halloween Fun! I have a seriously spooky looking brooch! This one is going to be AWESOME in a frame!
This one would look awesome in a large fancy frame! Go HERE to print yours!
You should also follow me on Pinterest, I am really active over there and pin a lot of really cool things!
The idea of the printables, is to make it easy to quickly print off an image and hang it up somewhere, big or small to bring a little fun into your home!
:: FREE Printables ::
:: FREE CupCake Toppers ::
:: Decorating Ideas ::
:: October Recipes ::