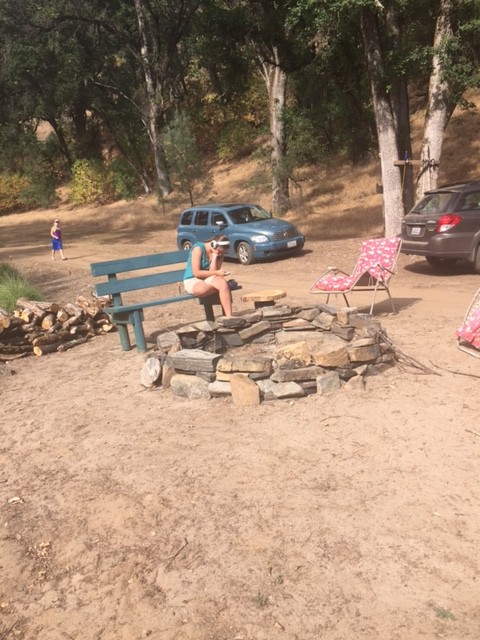 Emma was so passionate about music. You could not find her without a book in her hand and earphones in. Music has always been played in our home and cars with the kids. We handed out a playlist CD (thank you Monica for doing this) at the funeral with her favorite songs on it. If you want to listen to it (and it is good!) you can hear it on Spotify. You can download the Spotify app and listen to it for free.
Piano Man is the last song she downloaded. She loved that song. Twenty One Pilots is her favorite group. Brown Eyed Girl is what we sang to her as a little girl. See You Again is the tribute song to Paul Walker. Emma loved the Fast and Furious movies and LOVED that song. Danielle, who was Emma's friend from choir and a freind of Tuckers, sang it at her funeral. She did an amazing job, it was beautiful. 
It was too hard for me last month to listen to Emma's music, much of it I would consider my music as well. Music can be so powerful and I feel really close to her when I listen to it, which also makes it really hard. For my husband, is was easy to listen to it. He won't go anywhere without her playlist, for me it was too raw. People grieve in such different ways. He had to hear it, and it was torture for me. Finding a balance is something you have to work through.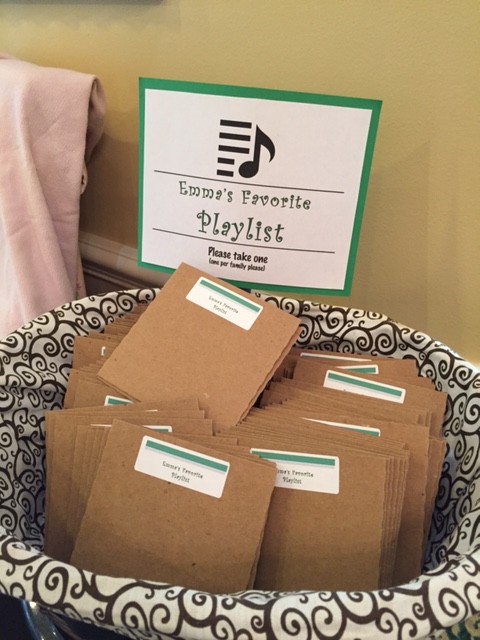 Paul likes to sit out in a chair by Emma's site and listen to the playlist. The other day when we were out there we had the chance to meet one of our "neighbors." This man was doing the same thing while sitting by his wife. He was listening to George Strait. We told him to turn it up as Emma LOVED George as well!
Listen to her playlist HERE.