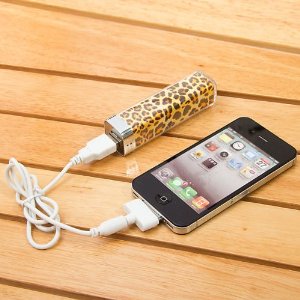 For around $10 or less, you can pick up a fun purse cell phone charger. This is something you can keep in your purse to have a little emergency back up to charge your phone. Thanks Dollar Store Deals. 
Product Description
Compatible with Most Cell Phones:Apple iPhone 5 4S /4 /3GS/ ipod Samsung Galaxy S,Blackberry Bold Motorola ,HTCNokia,can not charge ip
Go HERE to get yours!