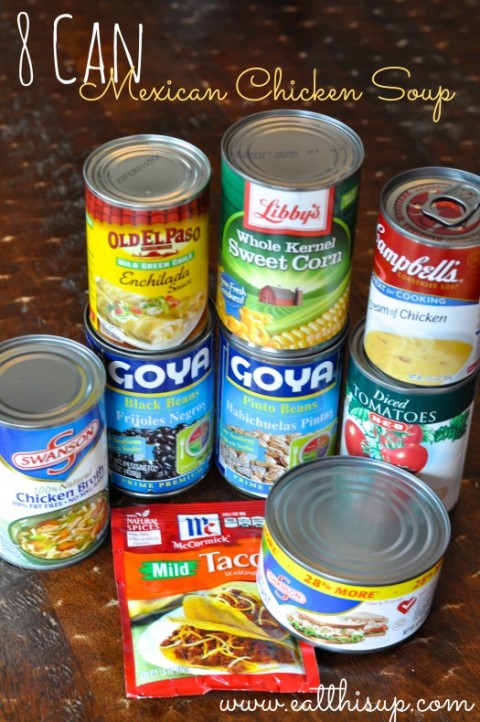 It's summertime and who in their right mind wants to be sweating over a hot stove when you can throw everything in a pot and walk away for awhile?
EASY is the theme of my summertime menu plan.
If you need a quick meal, try my 8 Can Chicken Tortilla Soup recipe! I posted it over at Eat This Up – check it out and let me know if you get a chance to make it!
My favorite dutch oven is this Lodge dutch oven …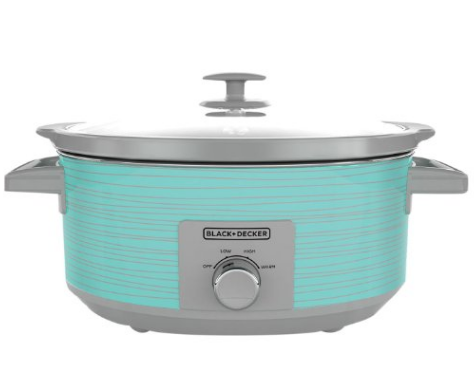 …but you can also make this in a slow cooker (and um – how pretty is this one???)