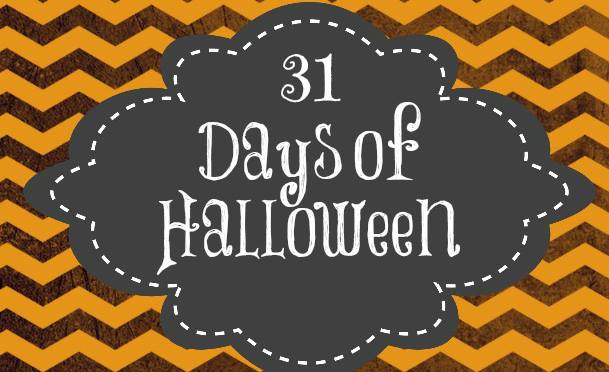 Halloween has to be the kids favorite holiday to start decorating with, it feels like it starts Fall sometimes right? Well it is October 4th and I Heart The Mart and I are kicking off our 31 days of Halloween fun today! We have a lot of cool things planned and free stuff for you guys.
If you're looking for some new ideas on how to decorate the house for Halloween you've come to the right place! We have some great Halloween Decor Ideas for the whole place including the door even!
:: 10 DIY Halloween Decor Ideas ::
You should also follow me on Pinterest, I am really active over there and pin a lot of really cool things!
The idea of the printables, is to make it easy to quickly print off an image and hang it up somewhere, big or small to bring a little fun into your home!
:: FREE Printables ::
:: FREE CupCake Toppers ::
:: Decorating Ideas ::
:: October Recipes ::