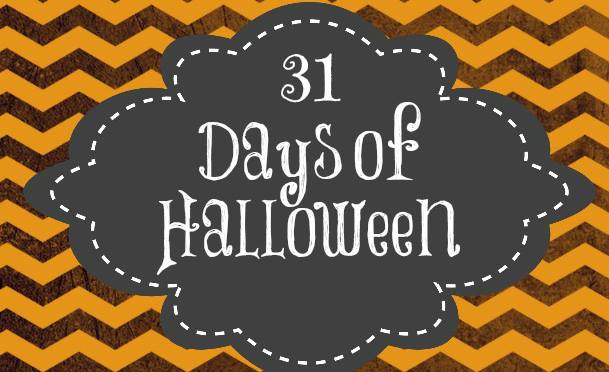 Today on 31 days of Halloween, we are going to look at fun Halloween lighting that you can easily do to make your home a lot more fun and spooky! You can get pre-made lights at most big box stores and online but you can also make tons of others at home with supplies you likely have at home already or can pick up at your local Dollar store!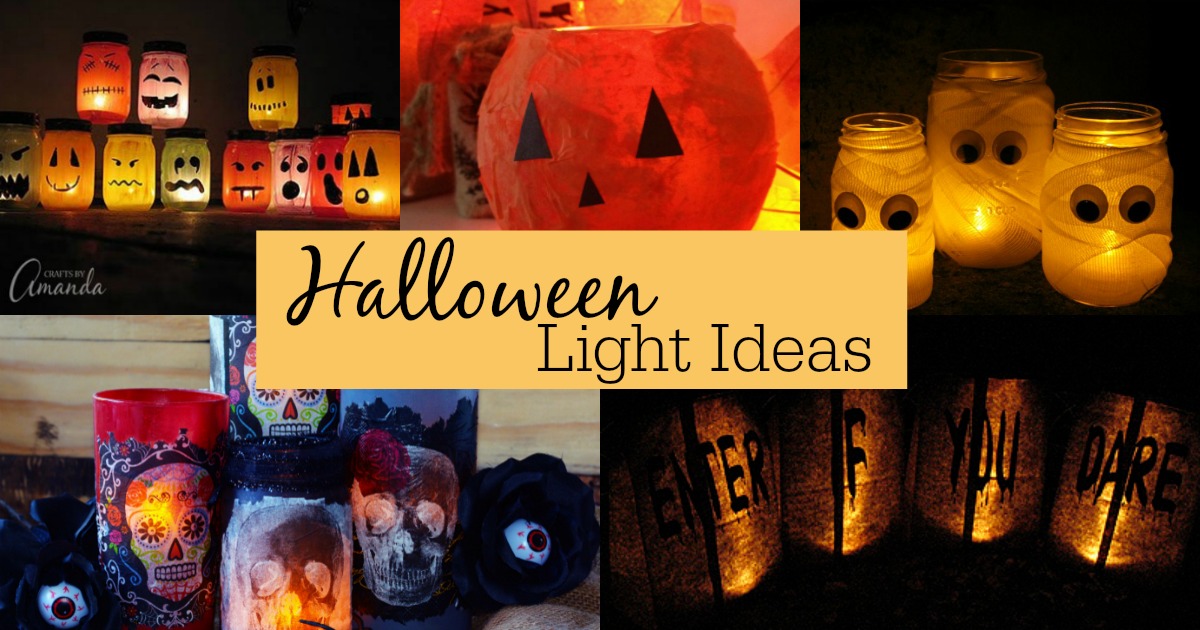 Tea Light Ghost Decor
DIY Pumpkin Votive Holder
Creepy Candle Holder
Day of the Dead Decorative Luminaries
Paper Bag Luminaries
Candy Corn Luminaries
Mummy Luminaries
Upcycled Candelabra
Mason Jar Luminaries
You should also
follow me on Pinterest
, I am really active over there and pin a lot of really cool things!
The idea of the printables, is to make it easy to quickly print off an image and hang it up somewhere, big or small to bring a little fun into your home!
:: Decorating Ideas ::
:: October Recipes ::