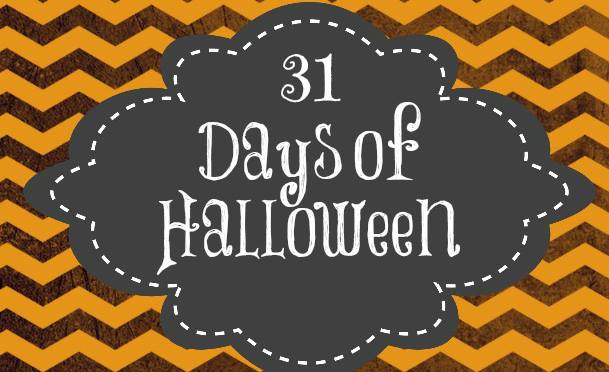 As part of this month's 31 Days of Halloween,  today I have a Free Treat Topper Printable for you to use if you are handing out goody bags. You can use these with the $1.00 Treat bags at most big box stores but if you have time here are some other options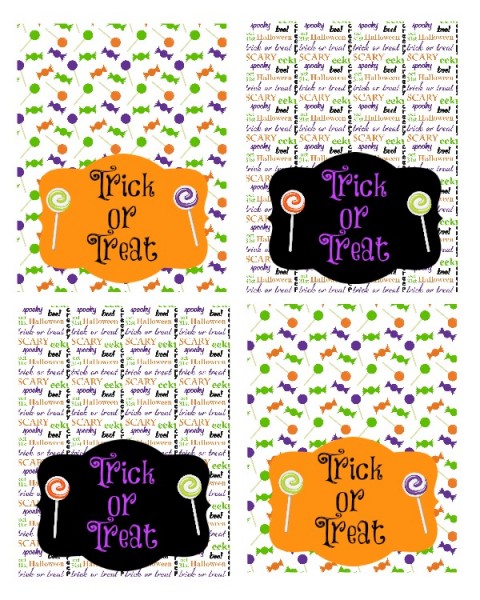 Print HERE
Print this one on card stock, cut out and fold in half. Then you staple them over the top of a bag!
You should also follow me on Pinterest, I am really active over there and pin a lot of really cool things!
The idea of the printables, is to make it easy to quickly print off an image and hang it up somewhere, big or small to bring a little fun into your home!
:: Decorating Ideas ::
:: October Recipes ::