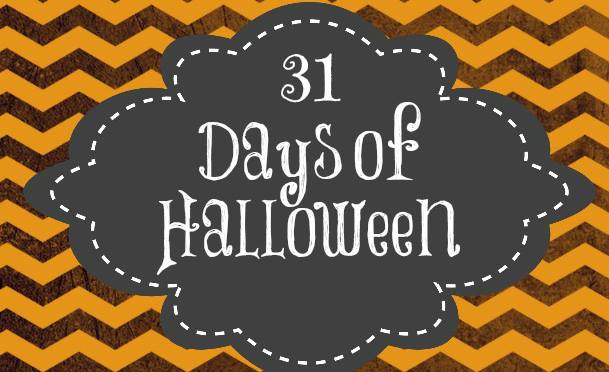 Today in our 31 days of Halloween fun, we have a cute Welcome Printable! Print this one off and put it on the front door!
Print HERE
We have a lot of cool printables for you to decorate your house with this month. I suggest picking up some cheap frames from Dollar Tree. If you do not get the color you want, don't worry you can always spray paint them, and the cool thing is that because it is for Halloween, the weirder the better they will turn out!
You should also follow me on Pinterest, I am really active over there and pin a lot of really cool things!