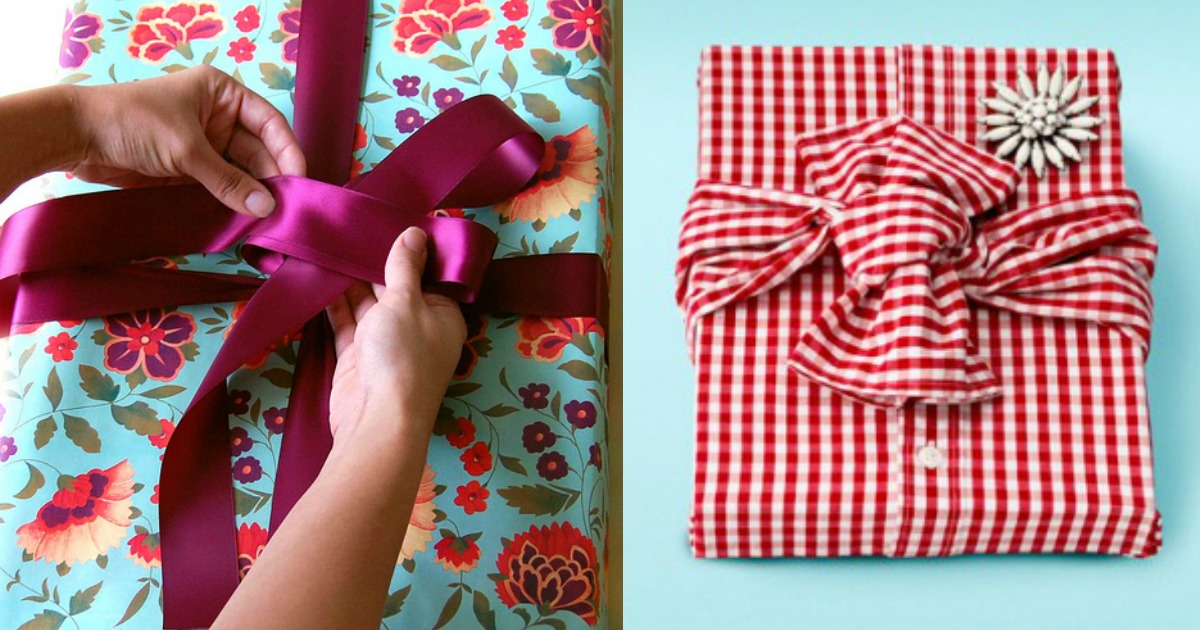 So you're likely wondering why I am sharing gift wrapping days when we're only on December 3rd and that leaves you TONS of time to figure out how you're going to wrap those gifts. Let's be honest though, you're going to likely put it off for the last minute and then wrap them all like 2 days or less before Christmas right? Just me? Ok.
Here are some basic items you can use:
Shirts (thinner is sometimes easier to work with)
Scissors
Newspaper
Tape
Embellishments from Dollar Tree (Like flowers or bows)
Did you know you can wrap presents without wrapping paper? You totally can and we have before. You can use
shirts from Goodwill
as wrapping paper and it counts as a gift too right?
You can see how we wrap Christmas Presents on a Budget Here.
You may also enjoy:
Wrapping Paper Storage Bag W/ Pockets
Use the main compartment to store multiple rolls of wrapping paper. use the clear pockets to store all of your gift wrap accessories, including bows, ribbons, tape, etc.

The wrapping paper storage case has been fitted with a pair of extra-large carrying handles.

The flat design of the bag makes it easy to store in the garage, attic or closet.
Christmas Tags for Gifts, Holly 50 Pack
50 Pack of single-sided tags with a pre-punched hole

Watercolor greener foliage holiday design


2×3 tags are printed on 100lb premium uncoated white card stock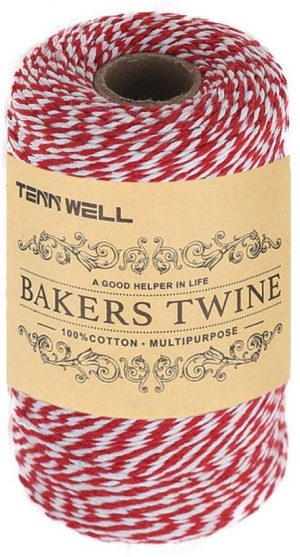 Bakers Twine Perfect for Baking, Butchers, Crafts and Christmas Gift Wrapping
100% food-grade cotton, safety and eco-friendly

Length: 656 feet (200m)

Diameter of cooking twine: 2mm

Perfect for baking, butchers, Christmas gift wrapping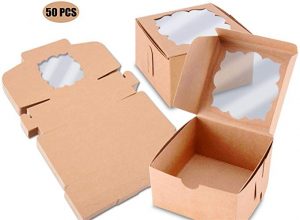 50 Pack Brown Bakery Boxes with Window
Eco-friendly Material


Mini Cupcake Container  

Measure 4inch x 4inch x 2.5inch

Transparent Window

Easy to Assemble