Keto Easter Basket Stuffers
If you're family's doing the Keto diet – you are likely starting to wonder what on EARTH you can use to stuff those Easter eggs and Easter baskets….
Well we've got LOADS of Keto-friendly ideas for you to consider!  Most of these you can snag on Amazon, or some you can also find at local grocery stores.
Keto-Friendly Easter Basket Sweets:
*NOTE: Some of these are made with natural sugar substitutes like Stevia, Erythritol and Xylitol (good!) – and some with Artificial sweeteners like Maltitol. (less good).  Those are marked with an asterisk.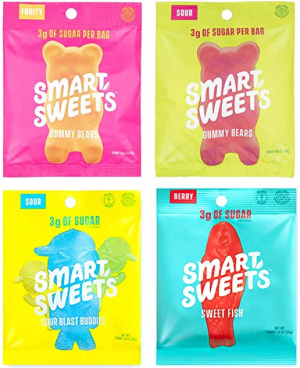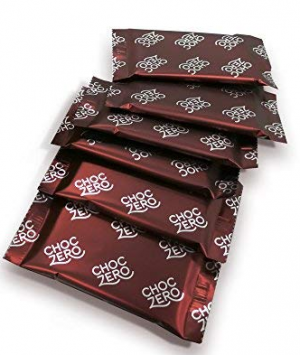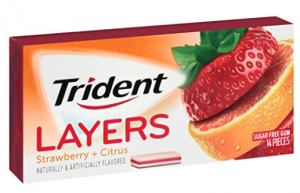 Sugar Free Gum (Most of these are made with Xylitol!)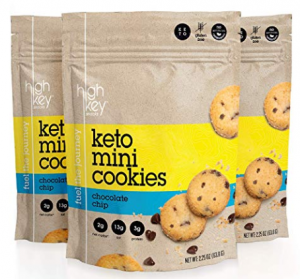 Keto Mini Cookies (Small enough for Easter Egg fillers!)
Lily's Chocolate Chips and Bars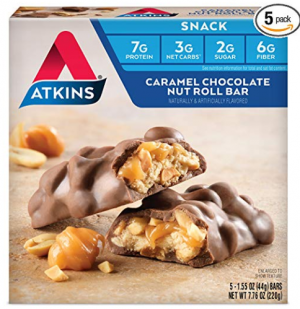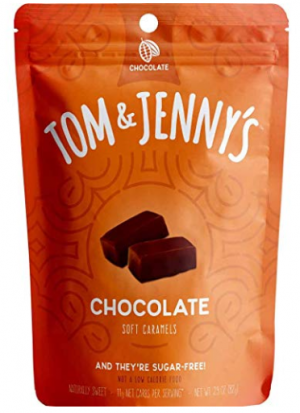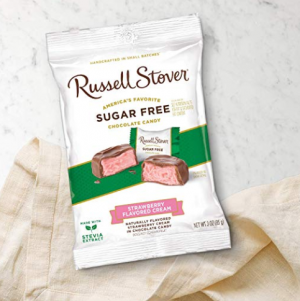 Russel Stover Sugar Free Candies *

Fat Snax Chocolate Chip Cookies
Non-Sweet Basket Treats: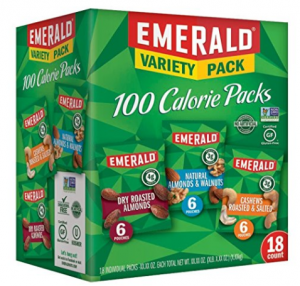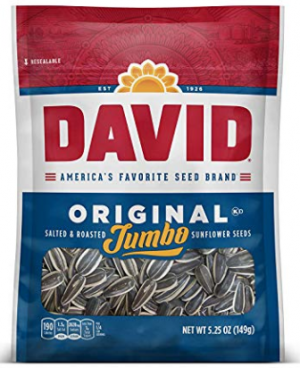 Oloves Individually Packaged Olives
Beef Jerky (Make sure to pick kinds with no added sugar)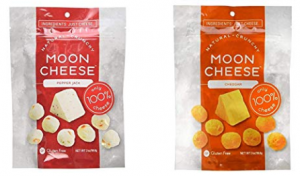 Of course this list in nowhere near exhaustive – but I hope it gives you a couple ideas for making Easter more doable on a Keto diet!
And there are SOOOO many non-food items you can stuff an Easter Basket with.  Think jump ropes, sun glasses, frisbees, kites, chalk, craft sets, stickers, art supplies, nerf footballs and chapstick bundles.  There are millions of ideas for fun baskets that don't focus on food!
I'd love to hear what you are doing for Easter baskets if you're doing Keto right now!