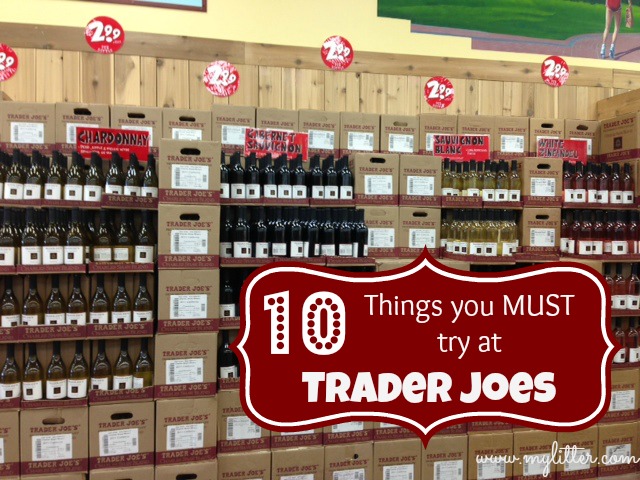 Every time I am in Trader Joes I always come home with the same items. We have pretty much tried everything in the store and keep coming back to the best 10 products Trader Joe's has!
Almost 90% of everything in the store is store brand, all Trader Joes brand. They buy in bulk and frequently rotate what they have in the store.
They DO take coupons. HOWEVER, not many things in the store are national brands so not many coupons will match up. They also don't have sales. Check them out here.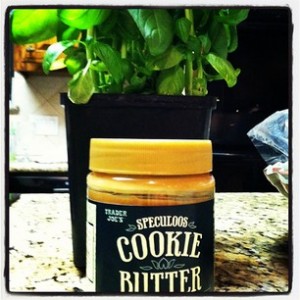 Cookie Butter – Let's start with the most important thing first… Cookie Butter. If you have not tried it, pick up your keys and run to Trader Joes! * Secret: They only get in a case a day, it will be sold out by noon. You had best hurry!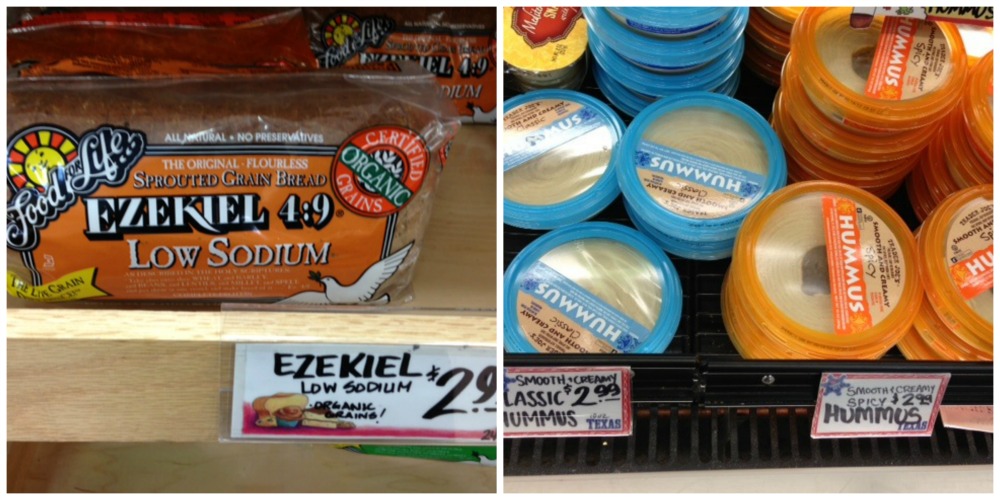 Ezekiel Bread – This is just such a good deal for the Ezekiel bread that is always makes a spot in my cart!
Trader Joes Hummus – Cheap, good and a large size. Add some pita chips and you have lunch!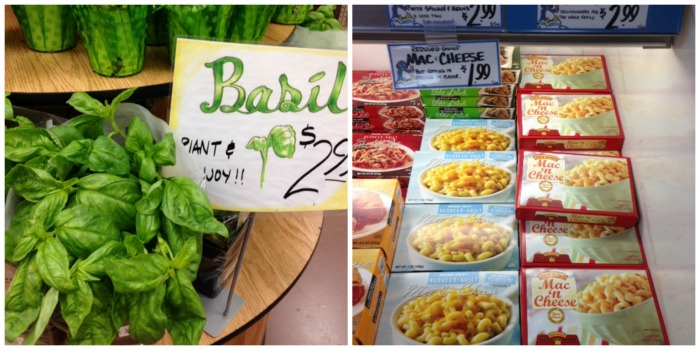 Basil – only $2.99 for a big beautiful plant! You can see mine at home behind the Cookie Butter pic. They are sturdy, even I can't kill them!
Trader Joes Frozen Mac 'n Cheese – AWESOME! My son freaks out if he finds some in the freezer for after school. I am the best Mom ever! I will admit it is really good!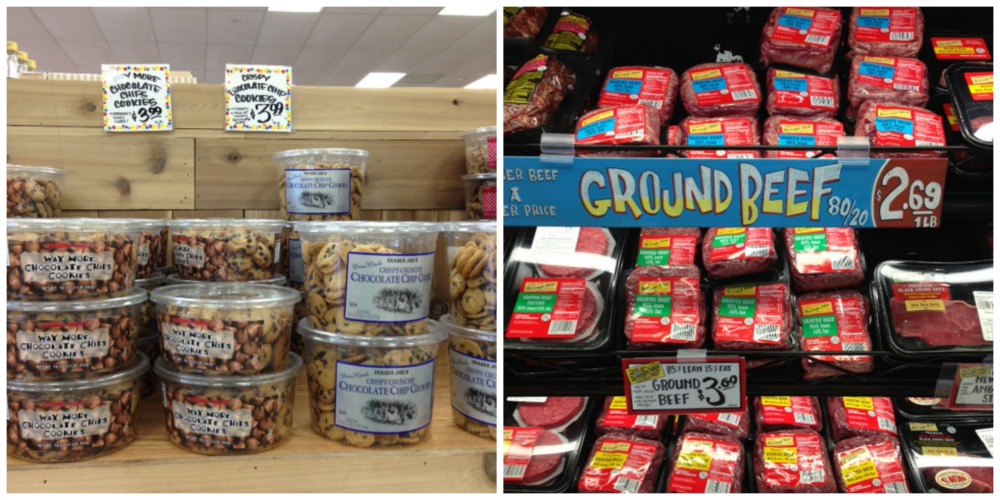 Crispy Chocolate Chip Lil Cookies – These are the BEST not homemade cookies you can get! They are crispy and perfect! Plus, they are the itty bitty just right size! You can't eat just one!
Ground Beef – Just about the same price as in any other store, they are packaged like a little brick. They are PERFECT to freeze and for some reason they are just the right size. The meat is also really good!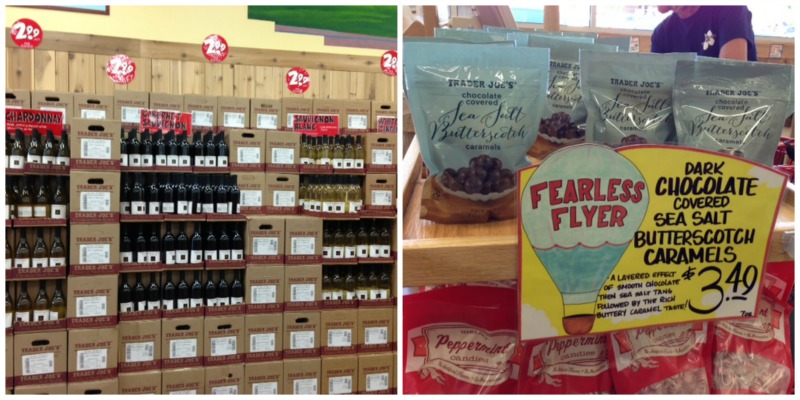 Two Buck Chuck – Sadly not $2 anymore, but only $2.49, if you drink wine apparently this is a favorite. I don't drink so I can't help you much other then opening week people were leaving with cases!
Dark Chocolate Covered Sea Salt Butterscotch Caramels – Placed somewhere different every time I am in the store, I have to play hide and seek and find them. Don't question me on this… just go buy some!
Organic Bagged Spinach – Cheaper then the grocery stores, you can get a big bag of spinach for only $1.99! WINNER!
* Want to entertain the kids while you are in the store? Timmy the Turtle, or Tucker the Turtle as we call him here, is hidden in the store somewhere. When the kids find him they just tell the cashier on the way out where he is and they get to pick from the treasure box!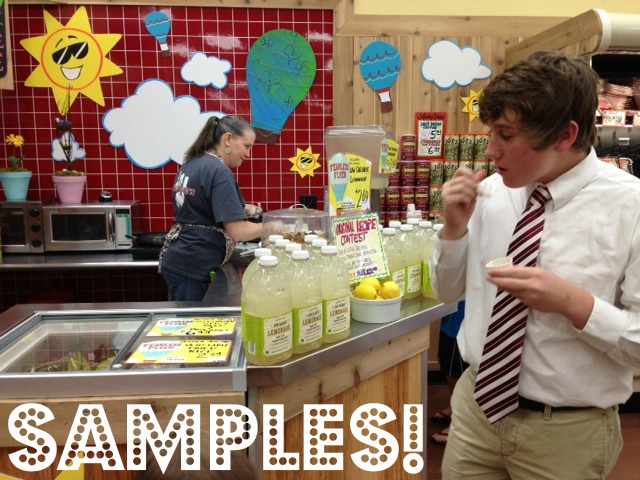 Finally, make sure to head to the back corner and check out the samples! They are usually cooking something AWESOME and always have a drink to try!
What are your favorite Trader Joe thing's to buy?