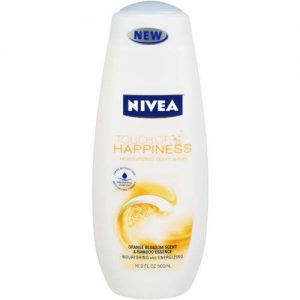 For all of you that still have Nivea coupons left, make sure to use those up! They expire SATURDAY the 14th!
Can I tell you a sad story? I had 24 of them, I got 6 papers that week so there was 12 and I got the other 12 from neighbors who give me their 5 inserts (they don't coupon although I BEG them to!) and from the 1 insert that gets thrown on my driveway. I ran to Walmart that day and got 6 before anyone else, I left about 30 on the shelf. I wanted to get it posted for you guys… I stuck them in an envelope in my purse to use at Kroger or Walmart when they restocked. I LOST the envelope! I have looked everywhere. It is gone. Dang.
Maybe my envelope is sitting in the same place as my daughters violin that she lost last week as well. Yes, her full size, expensive violin that has completely VANISHED off the face of the earth. She and I have both cried.