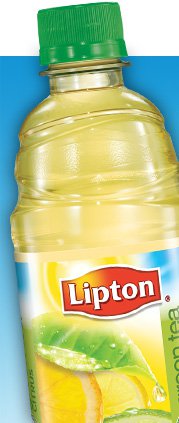 Lipton is offering 50,000 people a free music download. All you have to do is "like" their Facebook page. Thanks PennyPinchinMom!
While you are on Facebook, run over and "like" Mylitter!
Anyone have any good suggestions on how to print coupons from Facebook and not have all that junk on your page?