Keto de Mayo Chicken Tostadas
Are you eating low carb or keto? I am eating a mostly keto diet, and I sure do miss Mexican food! Here in Texas it is a staple, so I had to find ways to enjoy it that work with my way of eating. This recipe for Keto de Mayo Chicken Tostadas hits all the things I crave, and it is super satisfying and filling. Buen provecho – I hope you enjoy it!
Keto de Mayo Chicken Tostadas
Ingredients:
½ cup olive oil

1 pound of boneless, skinless chicken breasts

2 cups coconut flour, divided

1 cup Parmesan cheese, shredded

2 large eggs

4 avocados

1 cup walnuts

1 tablespoon chili powder

Juice of a half a lime

1 teaspoon coriander

¼ teaspoon cayenne powder

1 teaspoon Himalayan pink salt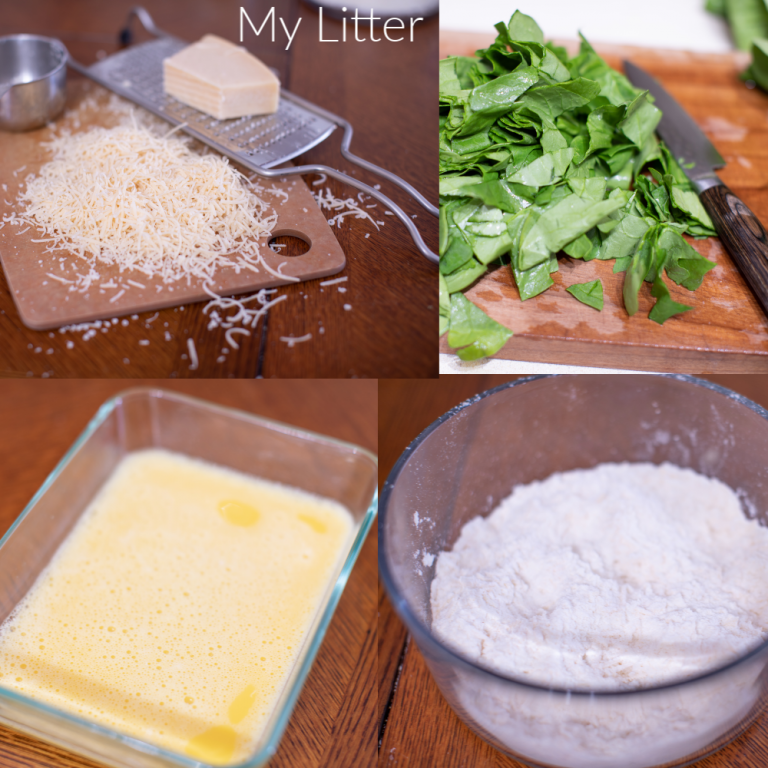 Toppings:
1 cup spinach shredded

1 cup tomatoes, diced

1/4 cup red onion, diced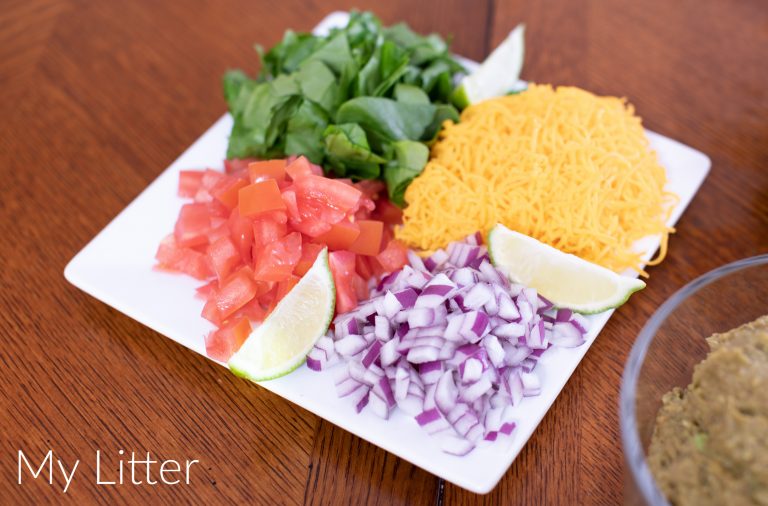 Directions:
Preheat oven to 350 degrees F.

Roast walnuts for 5 minutes or until beginning to brown.

In a food processor or blender, crush walnuts.

In a bowl, mash avocados and add lime juice.

Add walnuts and seasonings to avocados and mix until combined.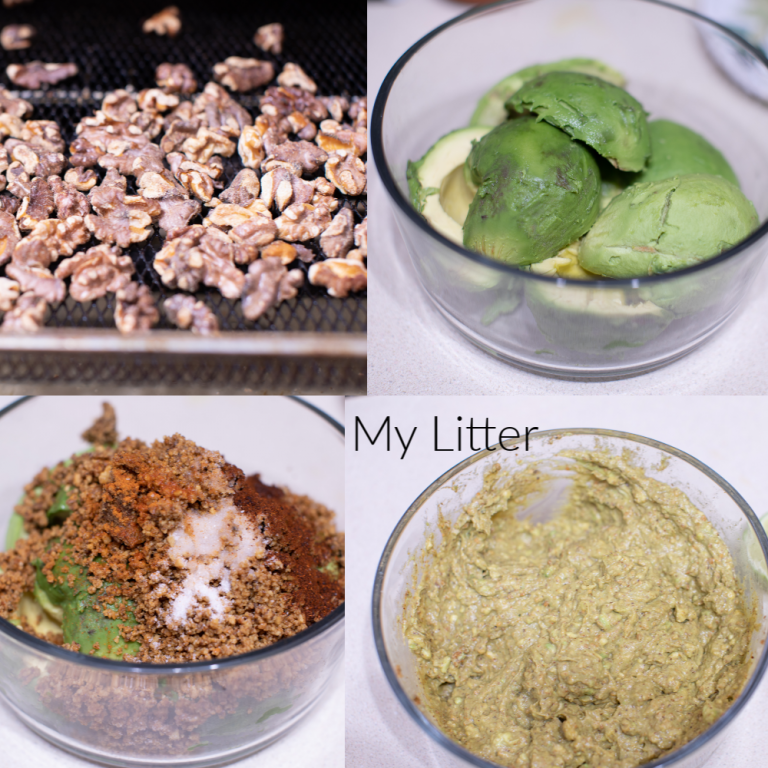 In a separate bowl, combined flour and parmesan.

In a third bowl, add eggs and beat.

Using a mallet, pound chicken breasts until flattened and circular.

Dredge chicken in flour, then egg wash, then parmesan flour mixture.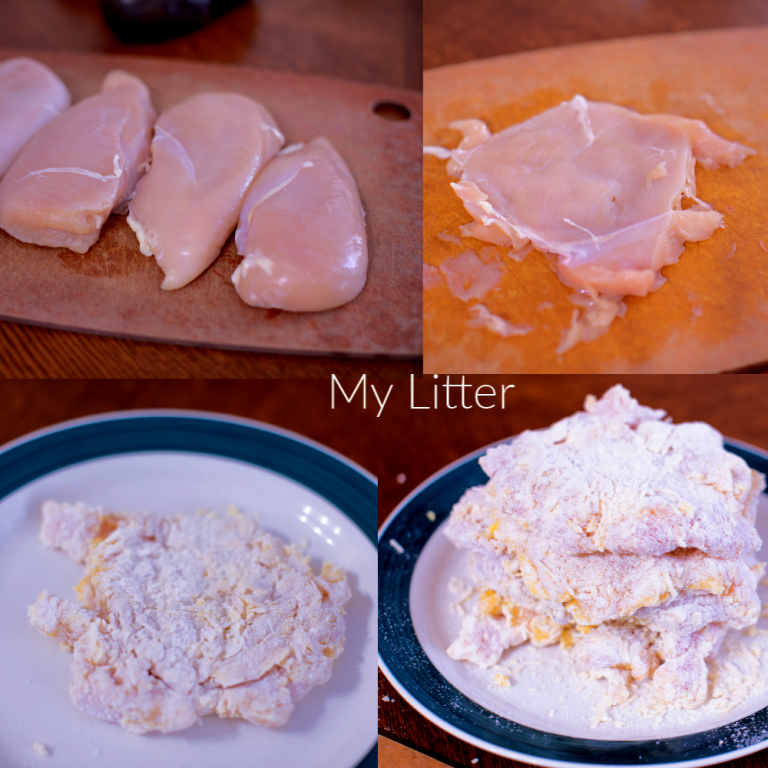 In a large skillet, heat olive oil and fry chicken, about 4-5 minutes on each side or until browned, and reach an internal temperature of 165 degrees F.

Place chicken onto paper towels.

Spread avocado mixture onto chicken, then top with desired toppings and serve.
[/print_recipe]
Please Pin this Recipe for Later!