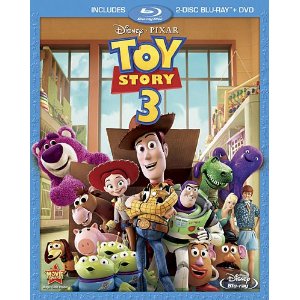 Today on Amazon, you can save $20 on 3 different Disney Movies which include just about all the classics and some new ones also!
Order Three Eligible Disney Blu-ray/DVD Combo Packs and Save $20
Save $20 when you order any three eligible Disney Blu-ray/DVD Combo Packs listed below. This offer is valid through March 31, 2012. Applies only to products sold by Amazon.com.
These are the movies you can pick:
Just add the 3 movies to your cart and at check out you will see where it takes off $20.