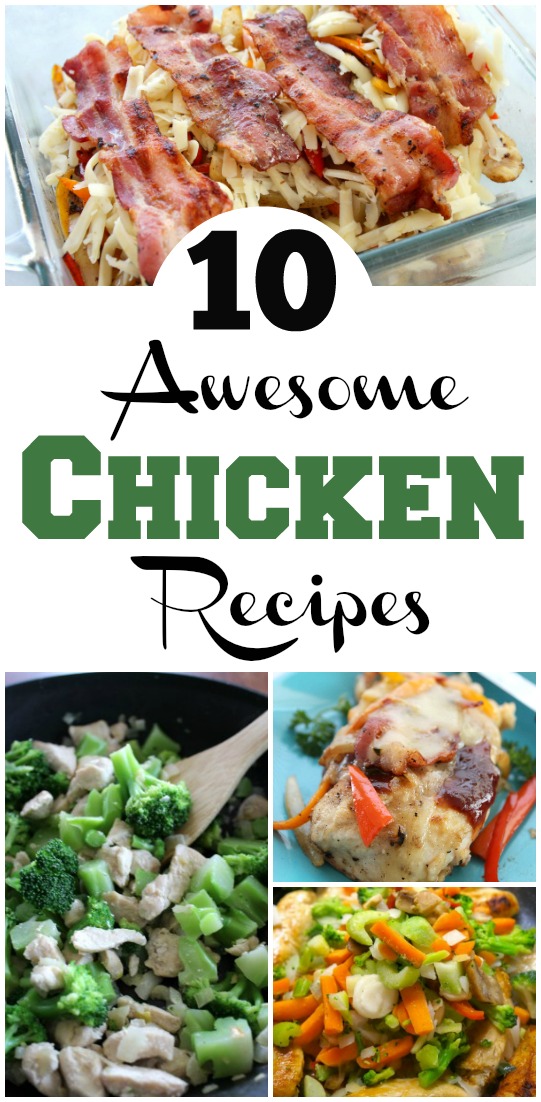 Have a ton of chicken and no idea what to make with it? Have no fear we've got ten of the most popular MyLitter Chicken recipes that we make for our own family to show you! The majority of these recipes featured call for under 8 items (one recipe calls for just THREE ingredients). If you're looking for a way to stock up and save on chicken try out Zaycon (they actually have sales on tons more than just chicken). You may have heard me rave about them before but if you get the chicken sale you can make a meal plan with all this chicken recipes and be done! (You'll likely have leftover chicken after all these recipes too!)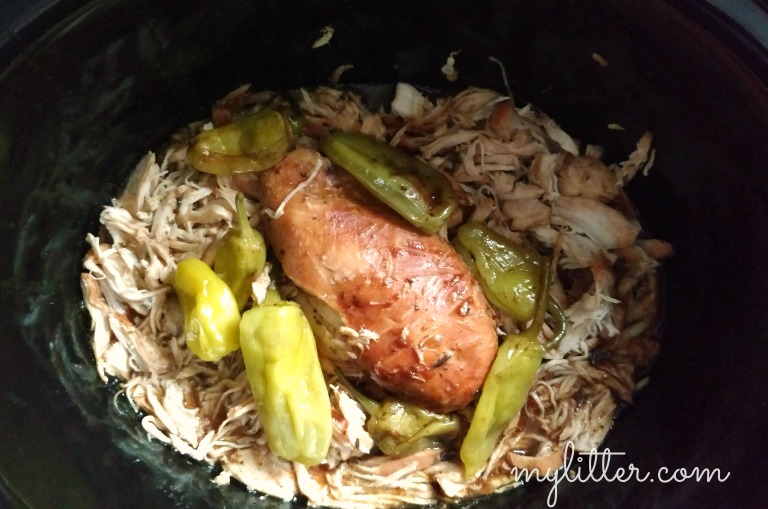 1. Mississippi Chicken Crockpot Recipe Super easy recipe that just has 5 ingredients and cooks in as little as 4 hours (on high)
2. 8 Can Chicken Tortilla Soup Recipe Super easy recipe that takes just 8 cans and one seasoning packet and 2-3 hours to cook!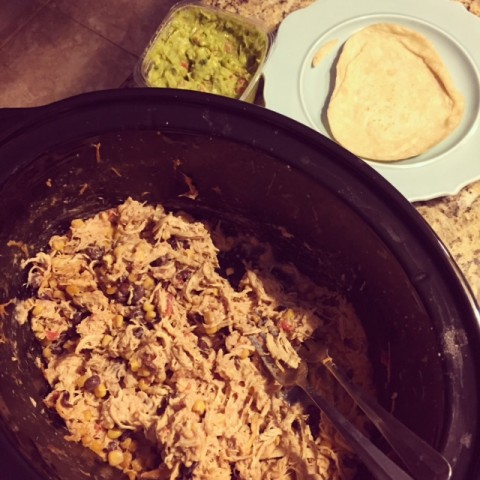 3. Fiesta Chicken Crockpot Recipe This is by far the most popular recipe we have and it just takes 6 ingredients and your new best friend; your crockpot!
4. White Chicken Chili Recipe Need a quick recipe? This one calls for just 4 items and just under 30 minutes to make!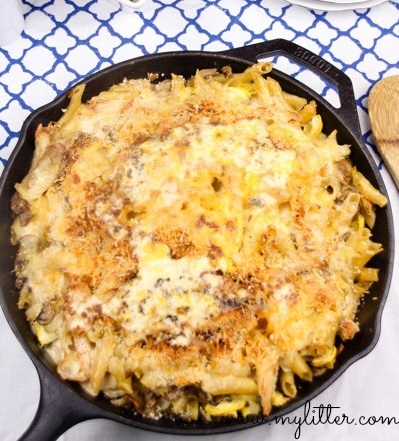 5. Chicken Mushroom Skillet Casserole Recipe This recipe is an all in one dish in the skillet and calls for just 25 cooking time before serving!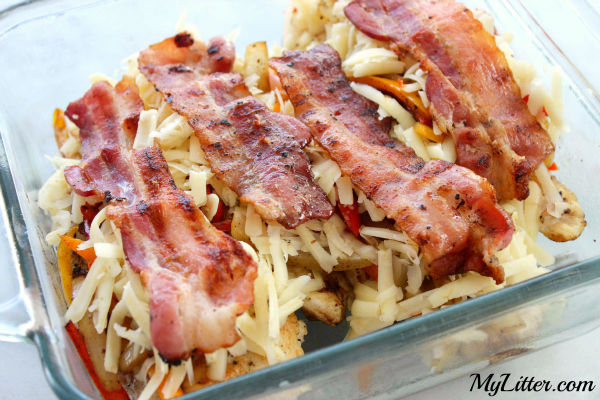 6. Pepper Jack Chicken Bacon Recipe Combine chicken and the amazing BACON into one dish and throw in some color with peppers (I bet even the kids will want to try it)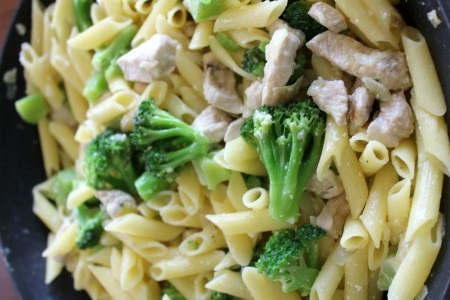 7. Penne with Chicken and Broccoli Recipe Skip the takeout and make something yummy at home and adjust it for your family size (add more of each ingredient to make bigger dishes)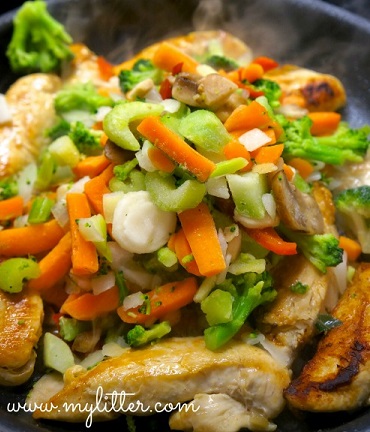 8. 10 Minute Chicken Stiry Fry Recipe Making meals doesn't have to cost a fortune, this meal cost under $12 and fed 9 people!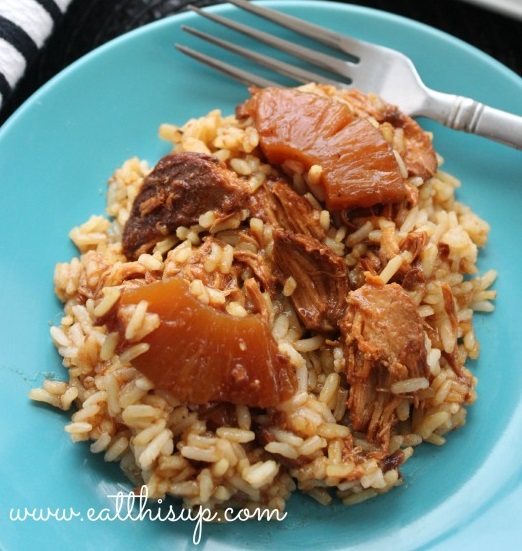 9. Crockpot Hawaiian Barbecue Chicken Featured on the MyLitter sister website Eat This Up this recipe only has 3 ingredients!
10. Chicken and Cheese Enchiladas Recipe While my family needs two trays of these this is a recipe you can customize to your family size and it's super cheap to make!