Walmart Black Friday: Toys Below $25!
Pie Face and Speak Out Games Starts at $8.88
Elmo Dolls and Toys Starts at $15
Classic LEGO Boxes Starts at $4.88
Play-Doh Sets Starts at $6.04
Hot Wheels Collection Starts at $9.99
Marvel Toys and Action Figures Starts at $5.08
Disney Dolls and Barbie Dolls Starts at $4.94
Walmart Black Friday deals are in full swing and here's another hot bargain you won't want to miss!  Remember you can shop Walmart from Thursday at 6pm on through Friday, or shop online and avoid the crowds!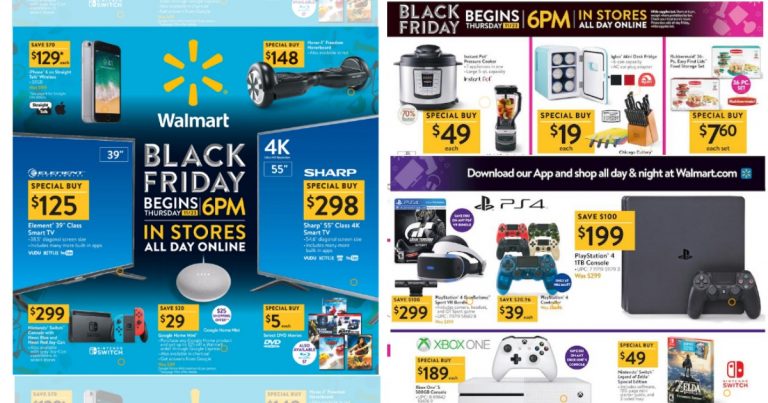 Available for FREE Store Pickup or FREE Shipping on orders $25+

Making the most of your shopping this year? Don't forget to: 
Compare prices to Amazon (Amazon may have changed their price since we posted this!  They frequently change prices to match the major retailers)