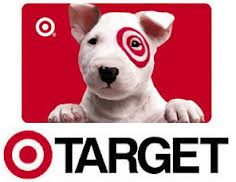 I have not made it into Target yet after Christmas, partly on purpose and partly because I have not had time. On purpose because they have awesome stuff and I don't want to spend any money.
They have marked items down to as much as 75% if you can find anything good right now.
Clearance Schedule:
December 26th to December 28th – 50% off
December 29th to December 31st – 75% off
After January 1st – 90% off
Check out all the Target deals HERE – Sign up for Target emails here.
Online offer, sign up for the emails to get notice ahead of time!