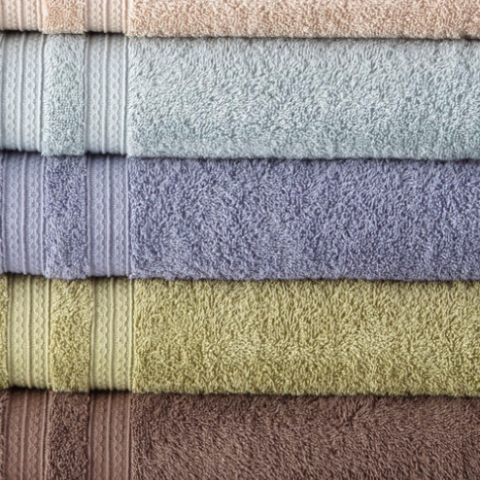 Stock up on Towels! Home Expression Towels ONLY $2.56 each
If you are like us, you always need towels!  Right now there is an awesome sale to take advantage of at JCP!
:: Deal BreakDown ::
Buy 7 Home Expressions Solid Color Bath Towels at $3.99 each 
Use promo code 37DEALS at checkout
Pay ONLY $17.93 for 7 Towels ($2.56 each)
Want the most of your Shopping this year?