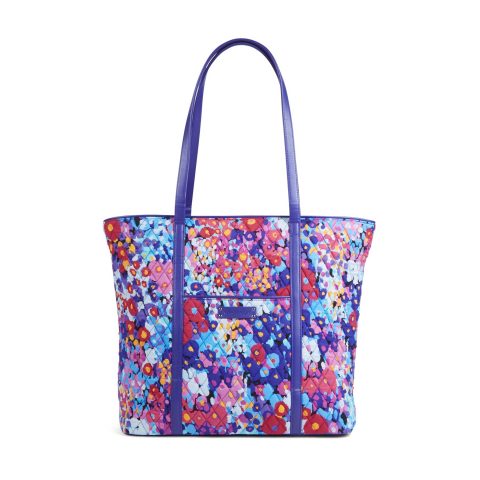 Vera Bradley Trimmed Vera Tote Bag 70% off + FREE Shipping
Not only is this perfect for spring this would make a wonderful Mother's Day Present!
Details
Faux-leather trim. Two outside pockets: one zip and one slip. Inside features six slip pockets and a sturdy base. Zip closure.
Want the most of your Shopping this year?