Mother's Day Gift Ideas for 2018
Mother's Day is already sneaking up on us and that means it's time to start thinking up some awesome Mother's Day Gift Ideas!  Not matter what kind of mom you have, you're sure to find some good ideas on this list 🙂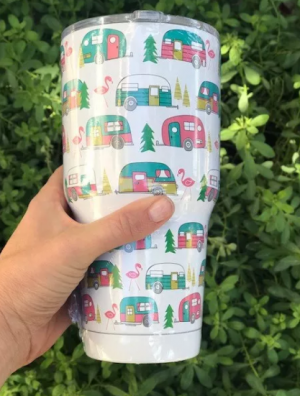 Got a mom who loves to hit the trails and sleep under the stars?  This will be a super cute gift!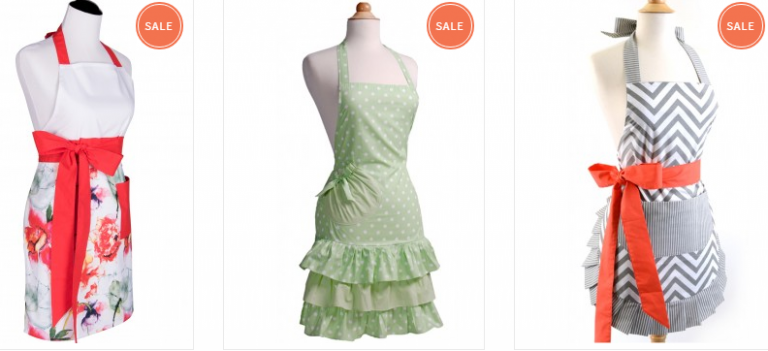 So cute for a mom who loves cooking or baking – and many styles are just $8-$10!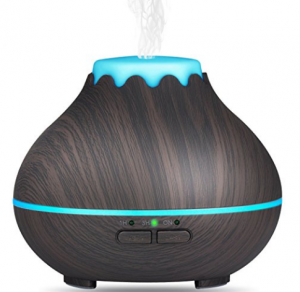 Help make mom's space calming or energizing or healing – and if she already has one this would make a good one for her to take to the office or keep in another room of the house.
Jane.com has some SUPER trendy weekend and beach bags that would be great for a Mother's Day gift!
Moms spend their whole lives trying to figure out what to cook for dinner for their families.  Treat mom to some nice dinners with the absolute minimum prep work required on her part!
Using this link will get you $30 OFF your first box, making your total as low as only $19.89 Shipped!*
**For the lowest cost box, choose 2 meals for 2 people 🙂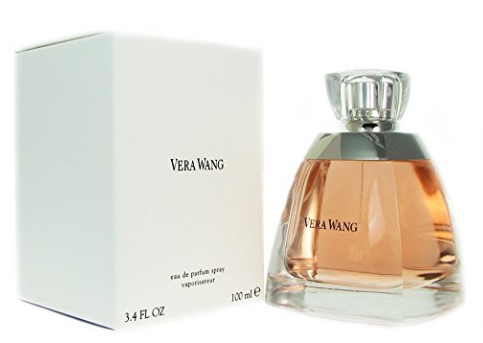 Moms often hold out and don't buy themselves something that's a little frivolous and a little pricey – so treat them to their favorite perfume on Mother's Day!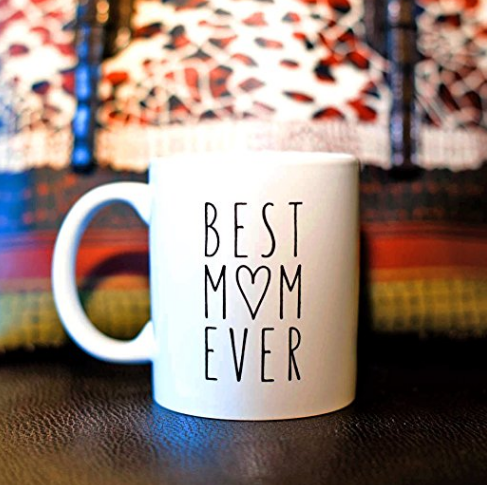 Classic and still true!  If your mom is great at hustling her own business – she might love this "THE BOSS" mug instead 😉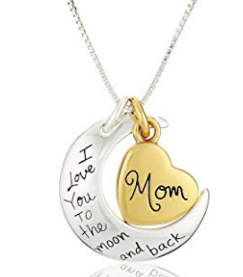 This sweet and thoughtful pendant necklace will melt mom's heart 🙂
Lots of moms love candles – it makes their home feel even homier!  If you've got a candle-loving mama, you can't go wrong with Yankee!
This cute gift can be filled with other goodies and is only 99¢ through 4/24 with code SHOPBAG!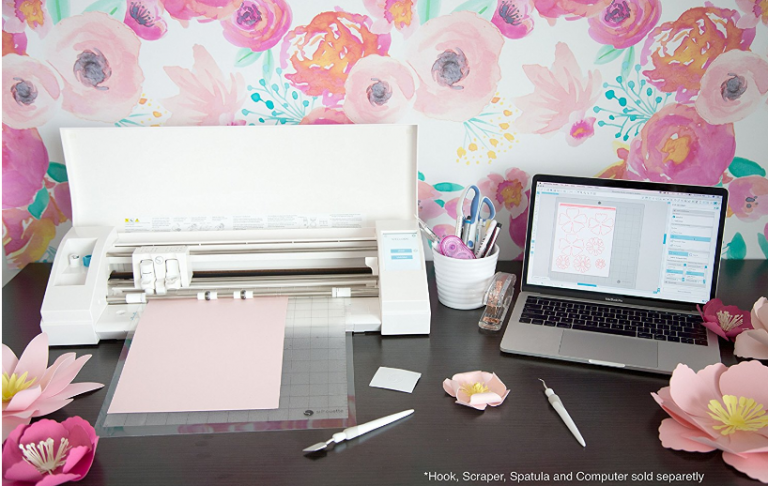 Make mom's craft dreams come true with this Silhouette Cameo cutting machine!
I don't think I know ANYONE who does love some piece of the Pioneer Woman line – there is so much cuteness to love!
This cool new crock pot does the work of a traditional model but also comes with two extra serving crocks to heat up side dishes!  Your main dish and 2 veggies have never been so easy 🙂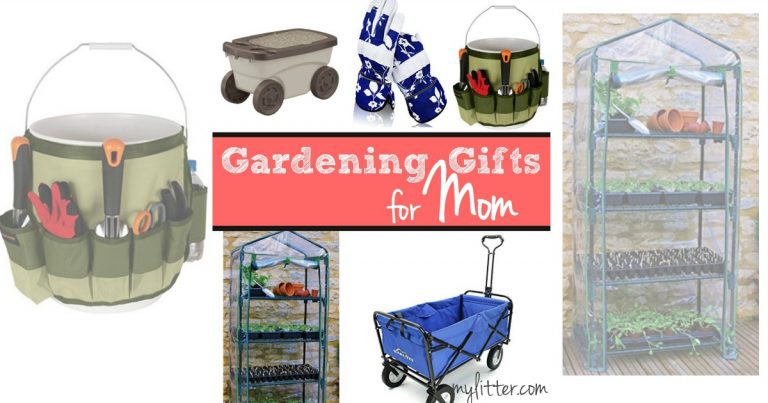 And check out these Gardening Gifts for Mom if you have a mother with a green thumb 🙂
You may also want to treat mom to these Mother's Day Oreo Truffles – sooooo good!