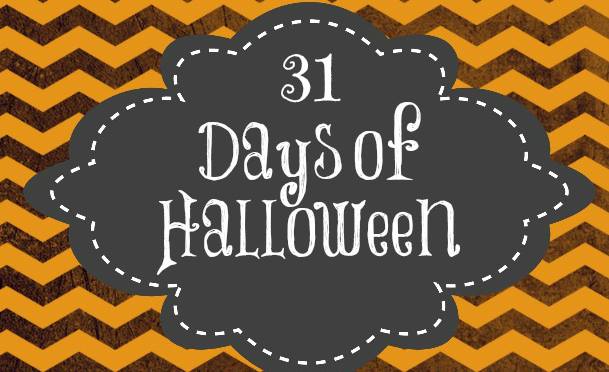 Um, well ok…. you might have noticed that there was not a 31 days yesterday. Well it is October 4th and I Heart The Mart and I are kicking off our 31 days of Halloween fun today! We have a lot of cool things planned and free stuff for you guys.
:: 10 DIY Halloween Decor Ideas ::
You should also follow me on Pinterest, I am really active over there and pin a lot of really cool things!
The idea of the printables, is to make it easy to quickly print off an image and hang it up somewhere, big or small to bring a little fun into your home!
:: FREE Printables ::
:: FREE CupCake Toppers ::
:: Decorating Ideas ::
:: October Recipes ::