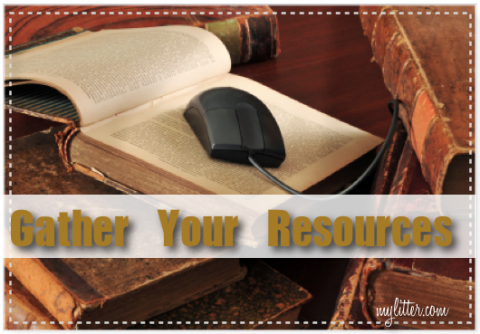 Like I said, don't spend money to save money. Let's use what we have available on the web for free! I have a TON or resources on Mylitter that I have posted over the years, it is all free! And, I wish people would use it all because it was a lot of work 🙂
Did you know I have a full page of videos? You can see them HERE.
Also you can mix and mingle on Facebook with like minded people over at MyLitter – Best Deals. This is a place we you can ask questions and people can answer and help you out! You have to ask to join, but I will approve you right away.