Walgreens is rolling out their new Balance Rewards program in just a few days. I wanted to go over what this means and what you need to do.
You will need to sign up and create an account to get your card. You can do that now, even though the program doesn't start until the 16th of September.
FEATURES AND BENEFITS
Customers can join in one easy step in stores at checkout or any photo kiosk, online at walgreens.com/balance or with their mobile devices and begin earning points immediately for their purchases.
Members receive exclusive savings every week on popular products.
Savings and points can be easily earned when members show their Balance Rewards card, provide their telephone number or scan their mobile phone.
Members can easily access their point totals and see how many points they need until their next reward at checkout, online or through their mobile device.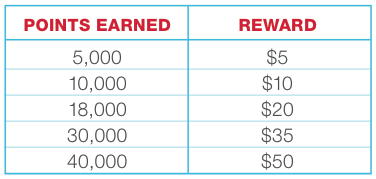 Instant Points
Members can instantly earn and redeem points for thousands of items in store and online.1
Members will earn points for activities that help them stay well, like Walk with Walgreens, immunizations and — where states allow — for RX.2
Members receive exclusive access to the Walgreens online Pharmacy Chat service, 24 hours a day, 7 days a week, 365 days a year.
Endless Rewards
Members can redeem points immediately in-store or online for a little something special or hold off until they have earned more points for an even greater reward.
Points will not expire as long as members remain active by shopping at Walgreens at least once every six months and redeem their points within three years.
Points go further as you earn more.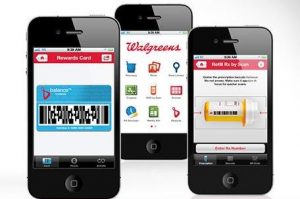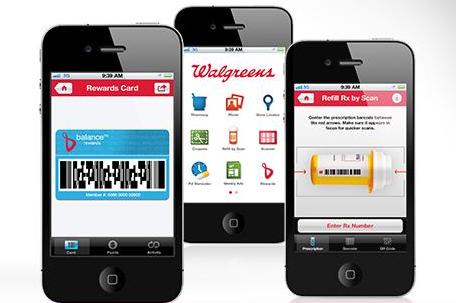 For all you Mobil users, there is a free app that you can download to help track your points! Just go HERE and look at the bottom left to download.