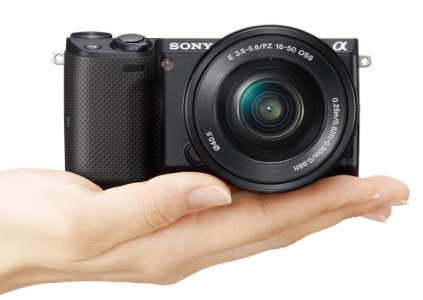 I jumped when I saw this deal on Amazon today and was really excited for any of you looking for a DSLR camera.
I am completely in LOVE with the Sony NEX DSLR camera that I have. I have always loved photography and have a really nice Nikon camera. When we went to China last year, I knew the Nikon was too big to carry around sight seeing and I looked for months for something smaller. I didn't want a point and shoot because I wanted to have really good quality.
Gold Box Deal of the Day: Over 55% Off the Sony NEX5TL Interchangeable-Lens Camera with 16-50mm Lens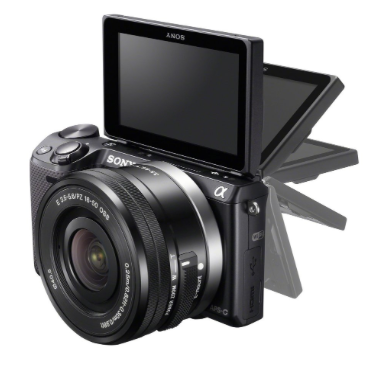 I ended up with the Sony NEX and was thrilled!!
It is as small as a point and shoot camera, but it is really a DSLR and you can change out the lenses. I am able to have a telephoto lens for my kids sports and traveling and also a 50mm lens for taking pictures of food for my blog.
BUT, it is also super easy to use, and you can just leave one lens on it if you want. This is a picture I took of a fruit vendor right below the Great Wall of China.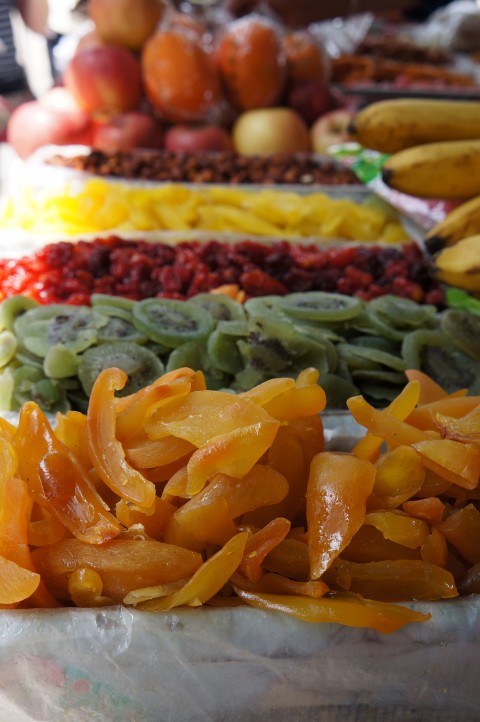 I was able to drag this camera all over and have AWESOME pictures the very first week I used it in China. This was a once in a lifetime trip and so I didn't want to take the chance of not having great pictures.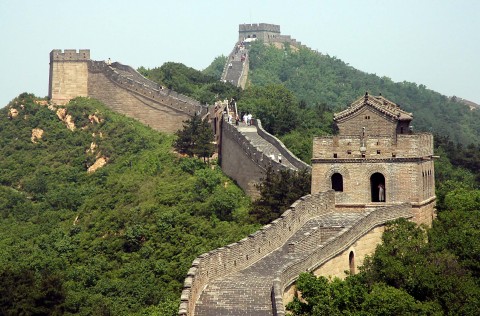 I also use it at home for taking pictures of food for MyLitter and Eat This Up. This is our go to camera for family pictures and kids sporting events.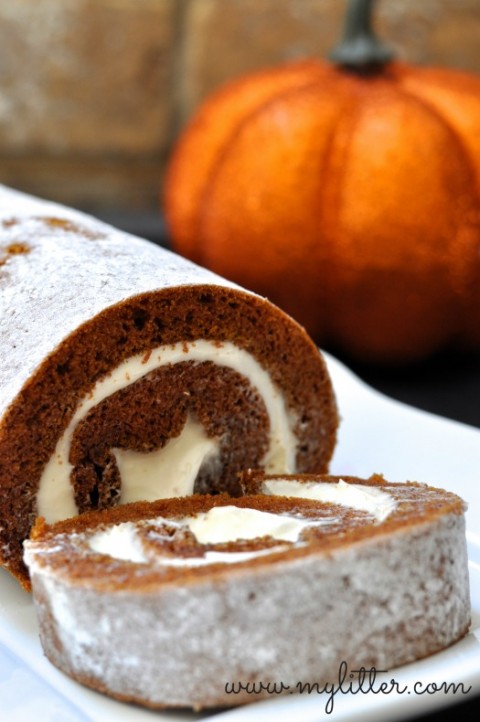 The NEX-5T is a powerful, pocketable digital camera – great for capturing incredible pictures almost anywhere. Features include exceptional image quality from the large APS-C image sensor and precise focusing with Fast Hybrid AF and interchangeable lens capability. Plus with built-in NFC (Near Field Communication) technology, sharing your photos is easier than ever. Simply tap the camera to another NFC-enabled device like a tablet or smartphone and photos are transferred with just one touch.
Go HERE to take a look!