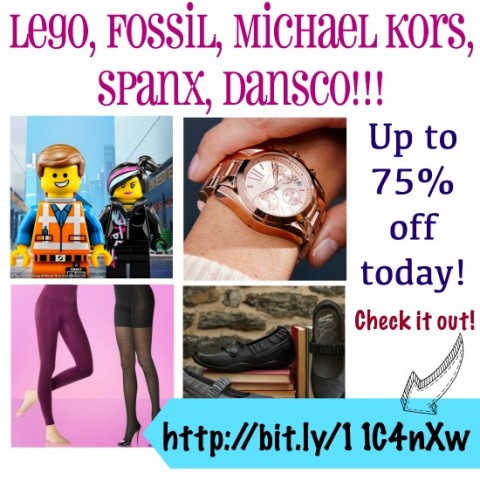 WOW!! There are a TON of awesome brands to on Zulily!! I just couldn't believe it! They have some new Lego items you should check out, and Fossil watches, Spanx and more!
The Dansco shoes are AMAZING if you have any feet or leg problems. You will often see nurses and teachers wearing Dansco shoes because they are standing all day.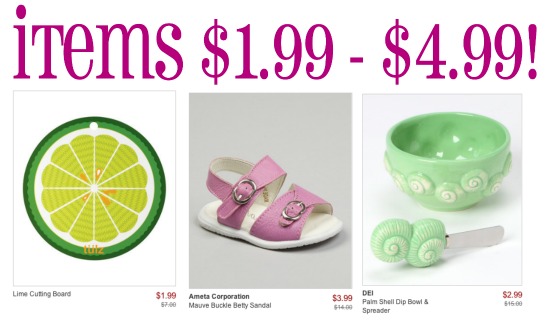 One of my favorite sections, if all the items that are $1.99 – $4.99 you can find some great stocking stuffers or every shoes for as little as $3.99!!