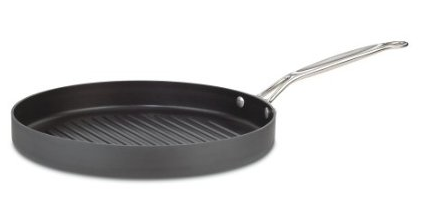 Amazon today after a month of more of being sold out, has the Cuisinart Chef's Classic Nonstick Grill Pan on sale for $26, the regular price is $80! It will also ship to your house for free!
I have had this grill pan for almost 5 years and we use it about once a week! I love it for chicken tenders and fish especially. It is solid and heavy and makes perfect grill marks.
Durable exterior
Quantanium nonstick interior
Cool grip handle
Drip free rim; tapered for clean and easy pouring
Go HERE to get yours!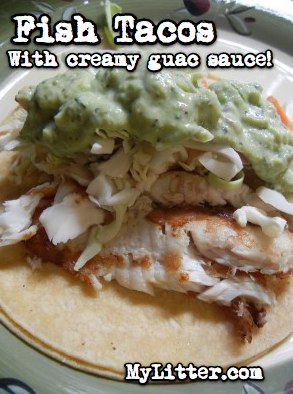 * I use this pan all the time, esp. for my Fish Taco recipe.