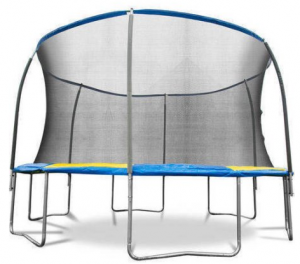 Wow – if you're looking to put in a trampoline this Spring – Walmart just dropped the price on several trampolines BIG TIME!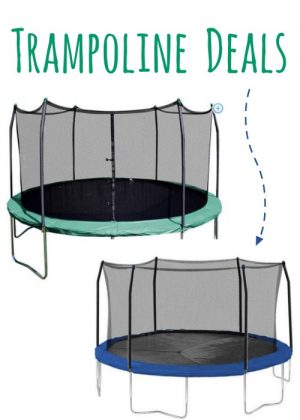 These 15 footers are the lowest I've ever seen…. and trampolines are a great way to get the kids outside and burning off energy….
Want the most of your Shopping this year?