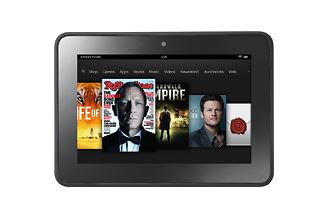 This deal is LIVE!!!!! GO!!!!
This is a seriously AWESOME deal if you don't mind that it's a previous generation Kindle Fire HD and not the newest version – and at this price, who cares?!?!
Best Buy has their Black Friday sale going online and this amazing deal is back!
Head over here to get your Kindle Fire HD 7″ 16GB – it will show as $99, now with NO code needed!