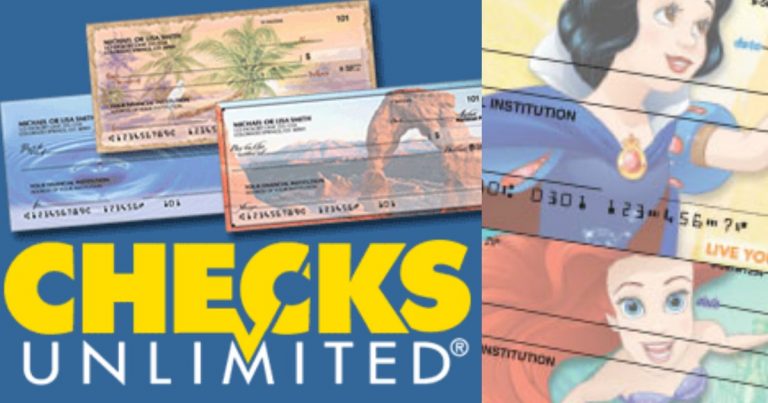 Through 3/19, new customers at Checks Unlimited can order a box of regular checks for just $5.50 shipped for free when you use the code 9TNT at checkout. AND, you can select a custom font for FREE!
This company is rated A+ with the BBB!
Add a box of Single Checks to your cart, add your banking/personal information, and proceed to checkout. You can select from lots of fun designs! AND you get a custom font for free!
Enter coupon code 9TNT at checkout and the final cost for a box of Single checks is only $5.50! Or, you can order a box of Duplicate checks for only $6.50.
NOTE! Make sure to select the "No" box for the EZShield Check Fraud Protection Program underneath the product description on the Order Review page. You'll need to select the 'NO' box 2 different times to avoid extra charges for this.
Shipping information: Standard Shipping is free.

Making the most of your shopping this year? Don't forget to: 
Compare prices to Amazon (Amazon may have changed their price since we posted this!  They frequently change prices to match the major retailers)