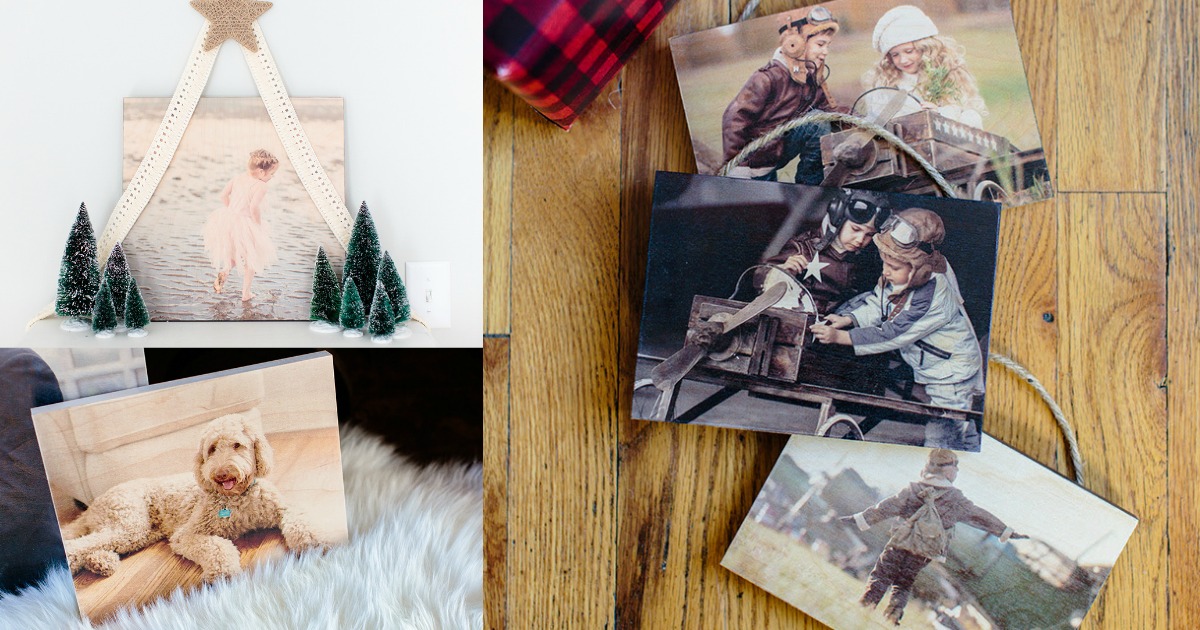 The product that started it all at an amazing deal for Black Friday! Get the high quality 3/4″ thick  5×7 and 6×6 PhotoBoards for only $9.99. No limit, unlimited uses with code SIXYEARS at checkout. Even sweeter, shipping is FREE! These are wonderful keepsake gift items.
Print your image directly on to high quality wooden boards. A truly unique and long-lasting way to preserve your photographs.
Each PhotoBoard is printed using the highest quality materials and processes.
Every piece of wood is hand selected then specially sealed before printing.
Fade resistant UV inks are used to print the image directly onto the board.  Each board is then coated with a special UV finish to seal the image and provide further protection against fading.
Shipping information: Free Shipping!
Making the most of your shopping this year? Don't forget to: 
Compare prices to Amazon (Amazon may have changed their price since we posted this!  They frequently change prices to match the major retailers)