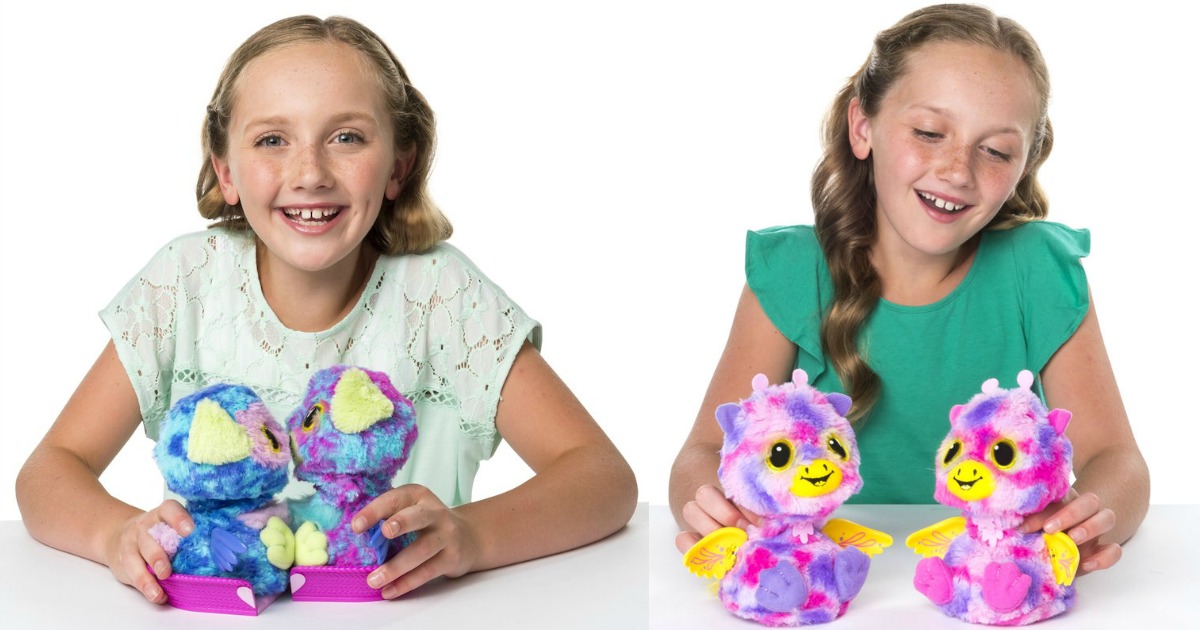 These are on sale for $69.99 – use code SAVE15 at checkout to drop the price to $59.49 shipped free!
Twins have a limit of 1 per customer.
Making the most of your shopping this year? Don't forget to: 
Compare prices to Amazon (Amazon may have changed their price since we posted this!  They frequently change prices to match the major retailers)
Thanks, Hot Coupon World!