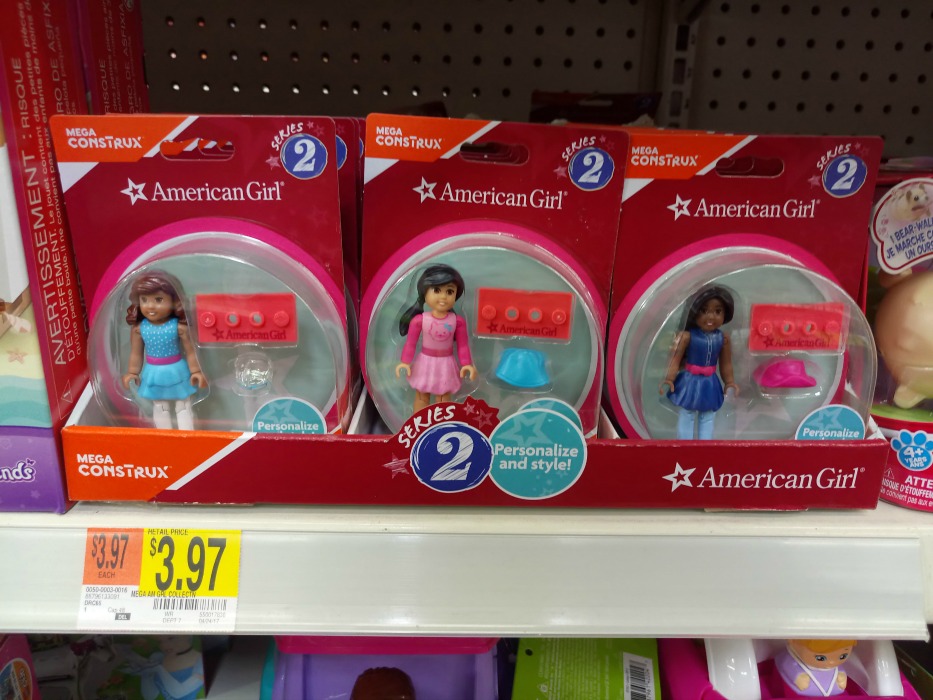 So you guys know how pretty much crazy we are about American Girl stuff in our house, I mean we even made a American Girl Bed! We went to our local Walmart and spotted these new American Girl Mega Blok Sets, well I'm sure you guy knew about them but these gems were kind of hidden at our local store. It does look like these were Series 2 so I am not sure what the difference is between series'.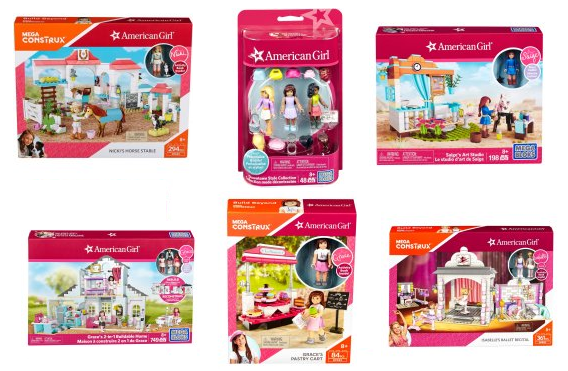 If you have multiple American Girl Dolls check out this Doll Bunk Bed too!
Want the most of your Shopping this year?