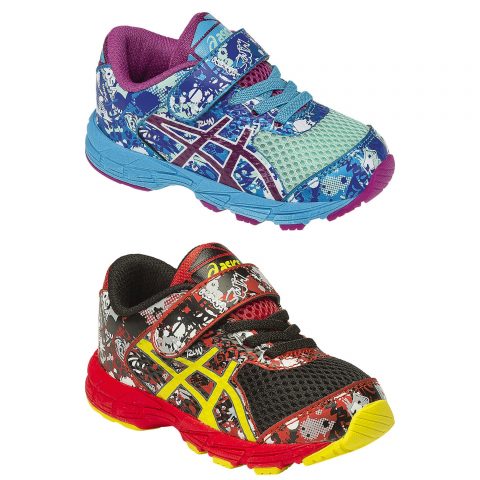 What an awesome deal!  Two patterns to choose from at this low price.
Seamless Construction
The use of seamless materials reduces the potential for irritation and friction caused by traditional stitches and seams.
Elastic Laces
A classic triathlon feature allowing a runner to put the shoe on quickly, easily, and securely.
Hook and Loop Fastener
Easy on and off.
Want the most of your Shopping this year?