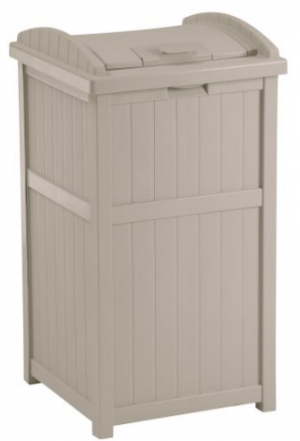 Looking for a way to keep your outdoor entertaining area clean and pristine?
This Suncast Outdoor Trash Hideaway is a perfect choice for keeping next to the pool area for drink cups and picnic plates, popsicle sticks and ice cream sandwich wrappers 🙂
It has NEVER been this low since I started watching it – so hop on it now if you're interested!
Want the most of your Shopping this year?