Check out these foolproof Amazon Graduation Gifts!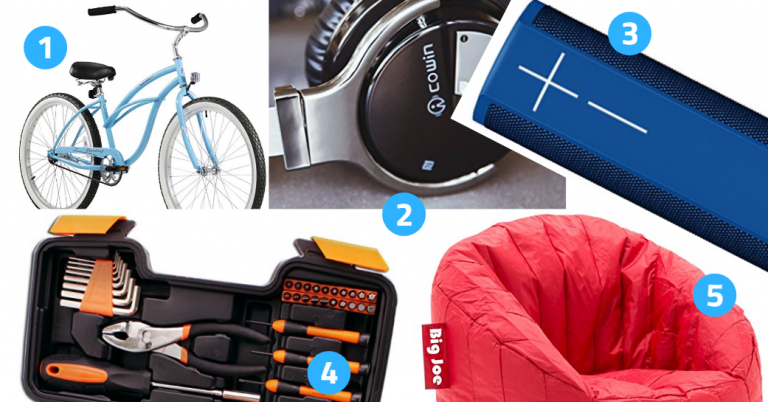 Graduation Day is just around the corner – and if you're still looking for gifts for the grad in your life, we have a few fun suggestions!  These are gift ideas a grad will actually love – not a sentimental compass to keep in their pocket, or a leatherbound journal that may never get used.  Instead – these will help them cope with dorm life, have fun with friends and come in handy over and over again.
Plus??  You can send them all to the lucky grad with Amazon Prime free shipping and they'll arrive in the nick of time!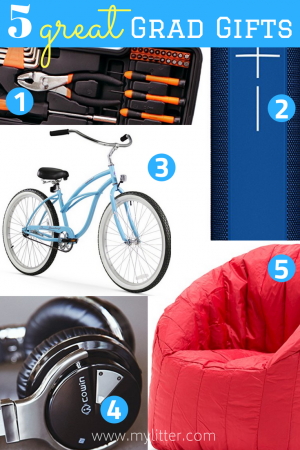 Amazon Graduation Gifts – 5 Ideas They'll Love!
For gaming with your buddies, or watching Gilmore Girls reruns with your girlfriends – every dorm room needs a comfy place to land besides the bed.  This takes up very little space and can be stuffed out of the way when not in use!
Also check out the Big Joe Aloha Lounge Chair in Grey and the Big Joe Lumin Lounge Chair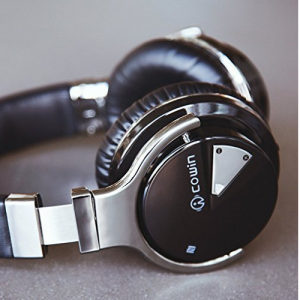 Whether your graduate is planning to live at home or in the dorms – being able to block out the noise from the rest of the world will help tremendously when it comes to getting in good study time.  Also you know –  if you're trying to sleep and your roommate is having a Fortnite tournament….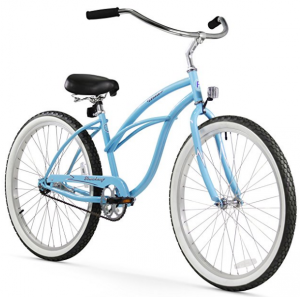 For the graduate moving onto campus – a bicycle can mean lots of things – exercise, freedom (for those who don't have a car), and getting to class on time!
The beach cruiser styles are great – they're comfortable and really popular right now.
All the basics your graduate might need in his first new place – and it comes in pink too!
The set includes
10' Tape measure, 8 oz claw hammer,  6" Slip joint pliers, Bit driver, 2" Bit Connector
8" Scissors, Utility Snap-off Knife, Precision Screwdrivers: Phillips #1 and #0; slotted 2.4mm and 3mm
SAE Hex Keys: 1/16″, 5/64″, 3/32″, 1/8″, 5/32″, 3/16″, 7/32″, 1/4″
1" Screwdriver Bits: Slotted 3-4-5-6-7; Hex H3, H4, H5, H6; AD;
Torx Star T10, T15, T20, T25, T30, T40; Phillips PH#0, #1, #2, #3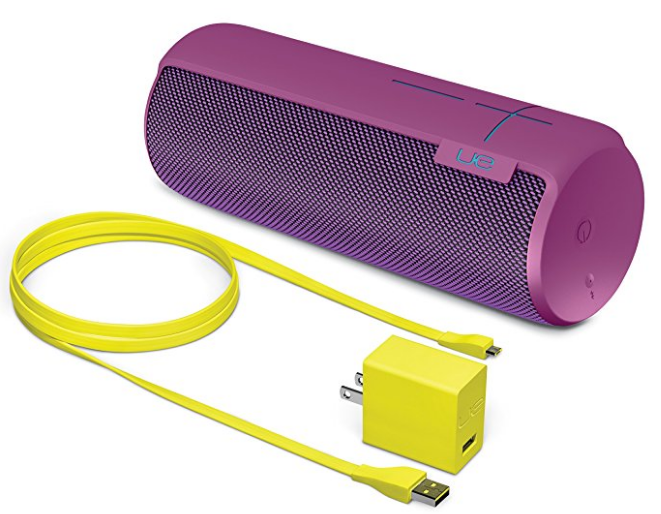 This waterproof and shockproof bluetooth speaker can be dropped into the lake, tossed down the stairs, and generally beaten up in many ways.  It also packs a HUGE punch – and could provide enough speaker power to fill a gymnasium (no lie!)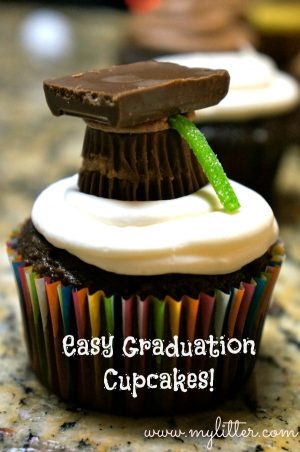 Also check out these Easy Graduation Cupcakes with Reese Cups – they're so cute and fun!