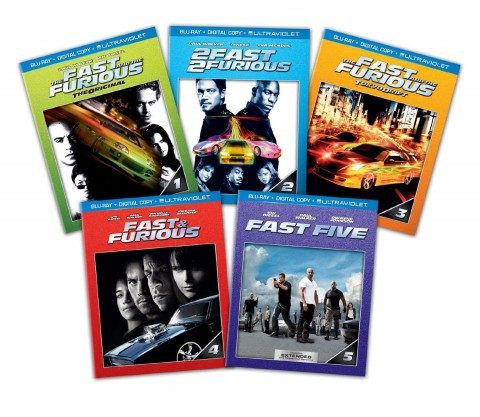 This makes me so sad I can't stand it. If you are not a Fast & Furious fan, you might not know that one of the main actors Paul Walker was killed in a car crash yesterday. My husband is a HUGE fan and we were watching a marathon just the other night.
Today my husband found this 5 disk set set for sale at $36  on blu-ray and 5 disk set on DVD for $25 (was $100) and will ship for free. He wants to watch them all again. 🙁 Fast & Furious 6 the DVD Combo Set is $23.99.
Prayers for his family 🙁 Just such a reminder that life is so short. PLEASE everyone be careful while you are traveling this Holiday season.