Father's Day Gift Ideas 2018
If you're looking for some great deal ideas to get dad this year that go beyond the necktie – here are some unique suggestions to consider!
For every dad from the outdoorsy dad, to the tech-savvy dad – these ideas will help get you thinking of something a little different to get dad this year. With prices that span different budgets – there's something to fit your needs here!
Father's Day Gift Ideas 2018
This is a cool "notebook" where the pages wirelessly sync with your device.  So you jot down notes at a conference or draw pictures, blueprints, etc…  and then the page wipes clean (or the Rocketbook Wave microwaves clean!???) and everything is stored in Google Drive or EverNote (or wherever you store your notes).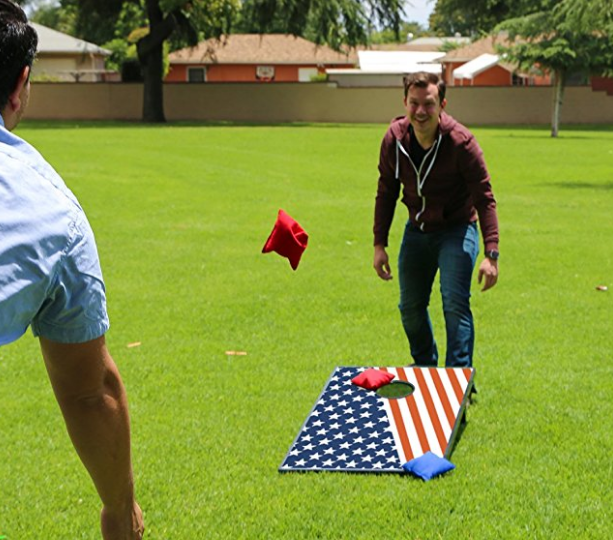 If dad is competitive, he probably loves playing games with friends and family.  This Vintage American Flag Cornhole Set is a perfect way to turn your backyard into game central this summer!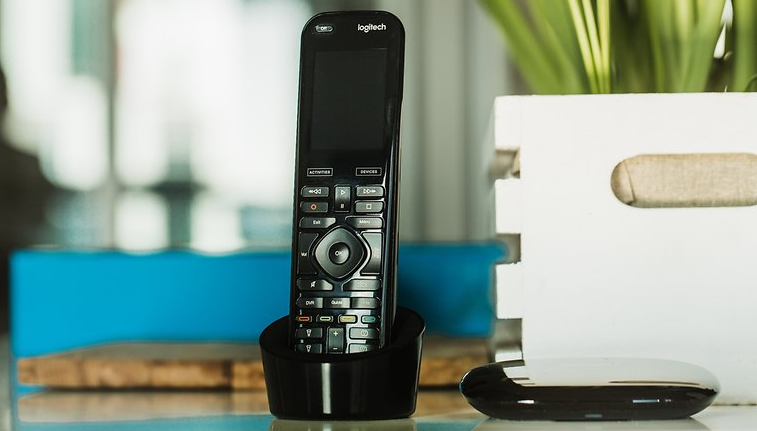 One controller to rule them all….
For the ultra technology geek – this smart home controller will get all the things dad has rigged to be smart on the same device.
So he can lower the blinds, dim the lights, start a movie, power up the Sonos speakers, crank the air down a few degrees and lock the doors – all from his recliner.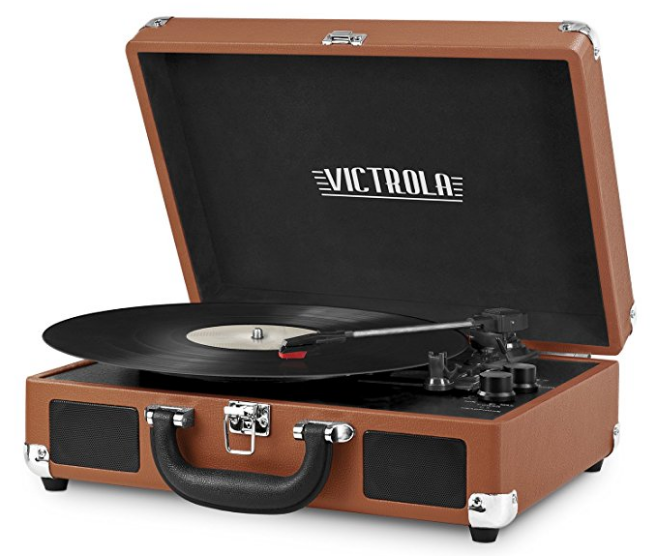 If dad's an old music buff he'll love putting all his vinyl back into circulation with this ever-cool Victrola Suitcase Turntable.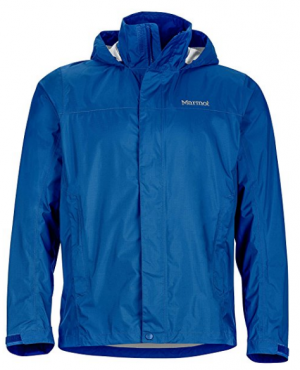 For the practical dad who insists you NOT waste money on some silly gift….
A good rain jacket is something dad will use forever and ever – and if he's one of those dads who already has EVERYTHING – then this is a good practical gift that won't involve throwing money away.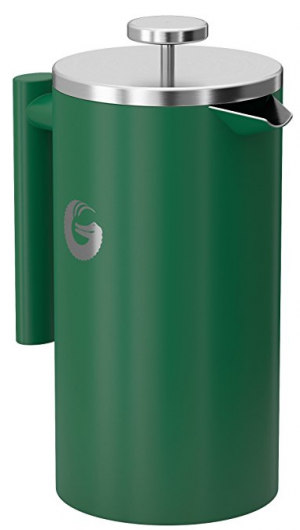 For the coffee-loving dad who is looking to upgrade his caffeine-delivery experience – this Coffee Gator French Press is super highly rated and can go from the kitchen to the campsite easily.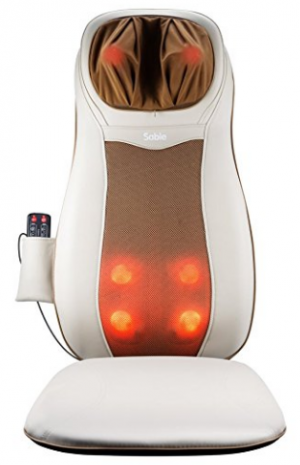 Get the stressed-out dad the gift that keeps on giving!  This Sable Back Massager does that deep shiatsu kneading that goes up and down your back – as well as rolling, vibration, heat, and neck massage.
And if he doesn't get much use out of it – you can definitely just go steal it next time you visit… 😉