{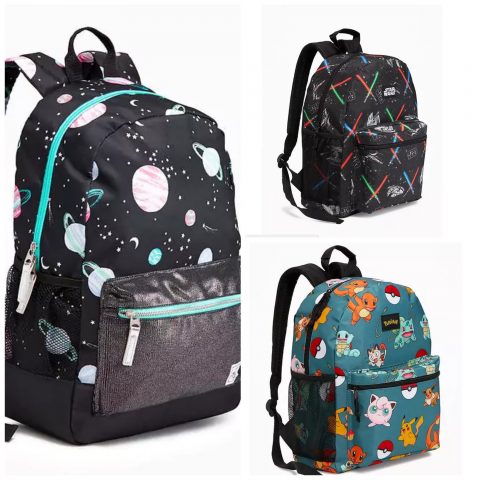 40% off Backpacks at Old Navy! As LOW as $12
There are lots of patterns to choose from and you can score them for as low as $12 when you use code JULY a check out!
Not ONLY that but make sure to check out the Uniform BOGO Sale on Tops too!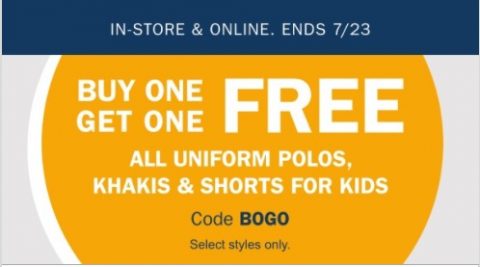 Want the most of your Shopping this year?